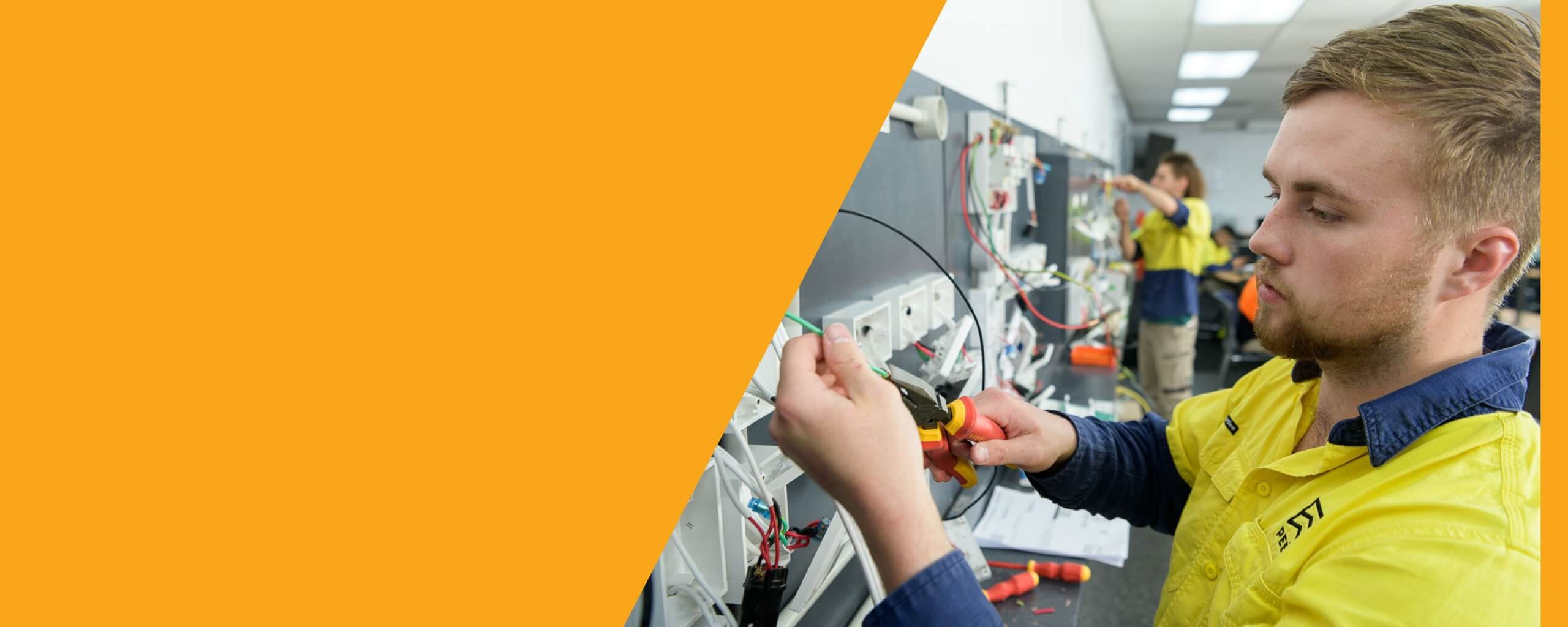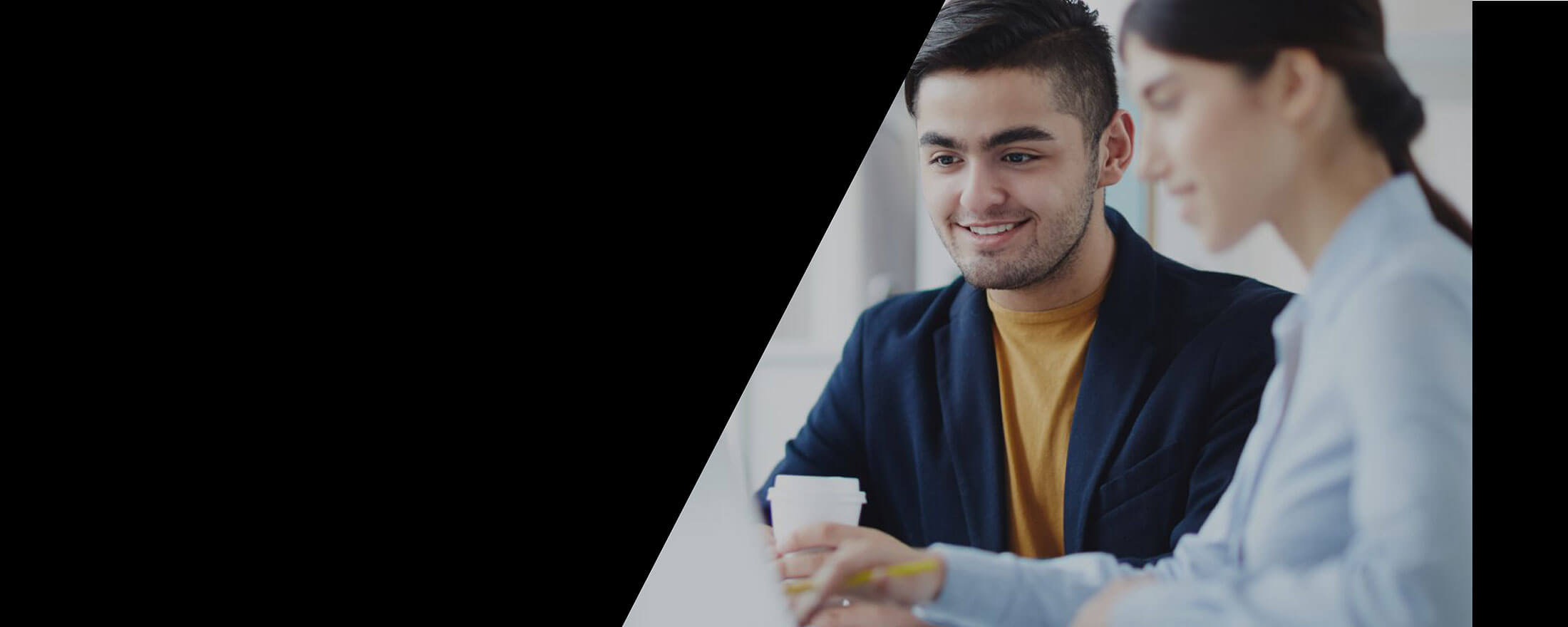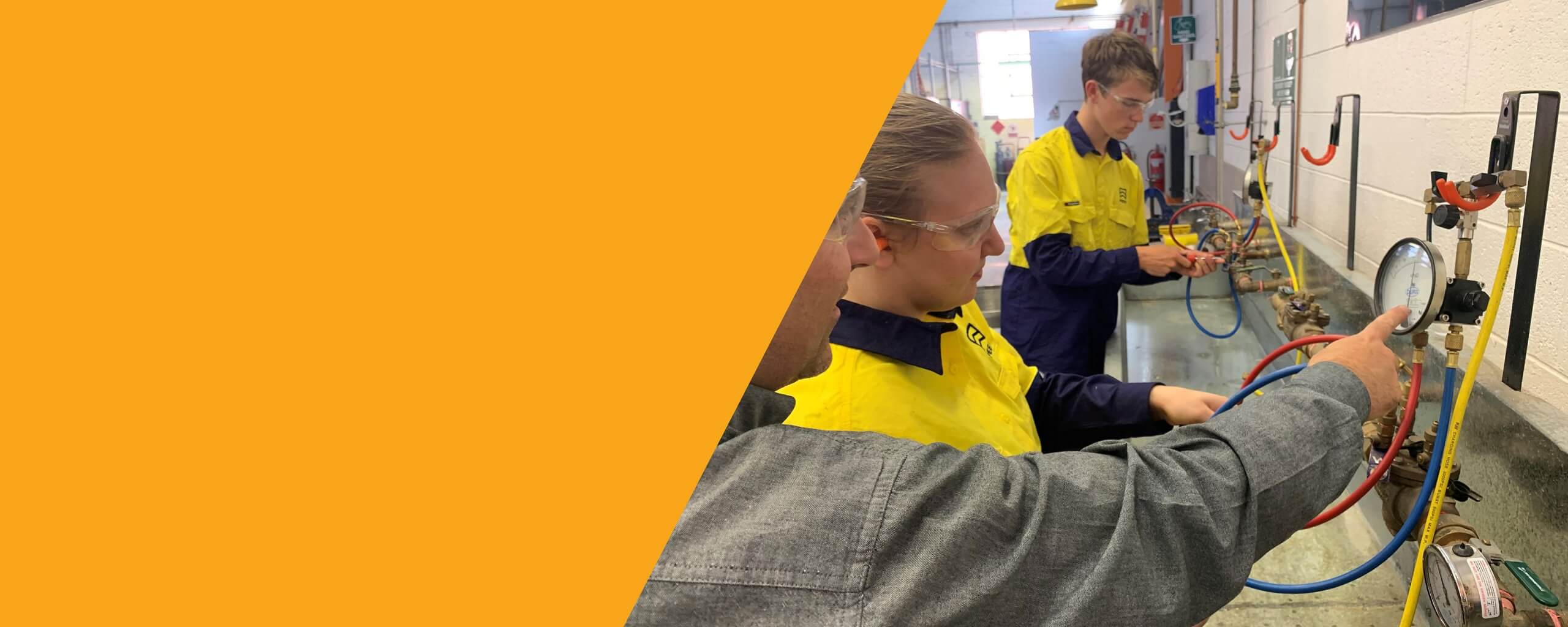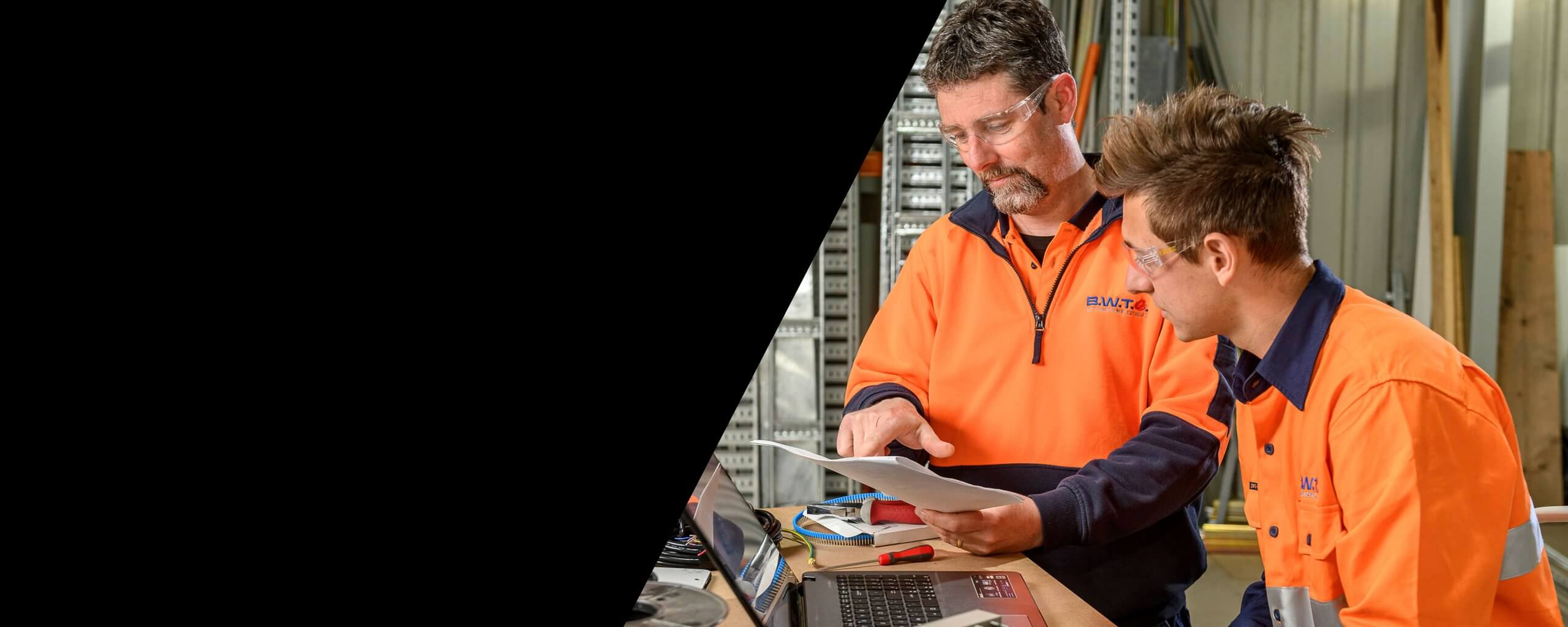 PEER's Response to COVID-19

Looking to hire a quality apprentice?

Looking to increase your skills?

Want to become a qualified tradeperson?

You can complete trade school at PEER.

Want to start training whilst you are at school?
COMPLETE TRADE SCHOOL WITH PEER


CPC32413 Certificate III in Plumbing



UEE30811 Certificate III in Electrotechnology Electrician



UEE30411 Certificate III in Data and Voice Communications



UEE32211 Certificate III in Air-conditioning and Refrigeration
CHECK OUT OUR SHORT COURSES
TRADING IN SUCCESS
High quality workplace training delivered across South Australia.
Come and try a trade!
A FREE girls only 'Try A Trade' event at PEER on Friday the 10th of September 8.30 til 4pm.
read more
PEER is leading the way in apprentice training, providing flexibility and choice, including the capability to provide supported training from any location, which is essential in our current Pandemic climate.
read more