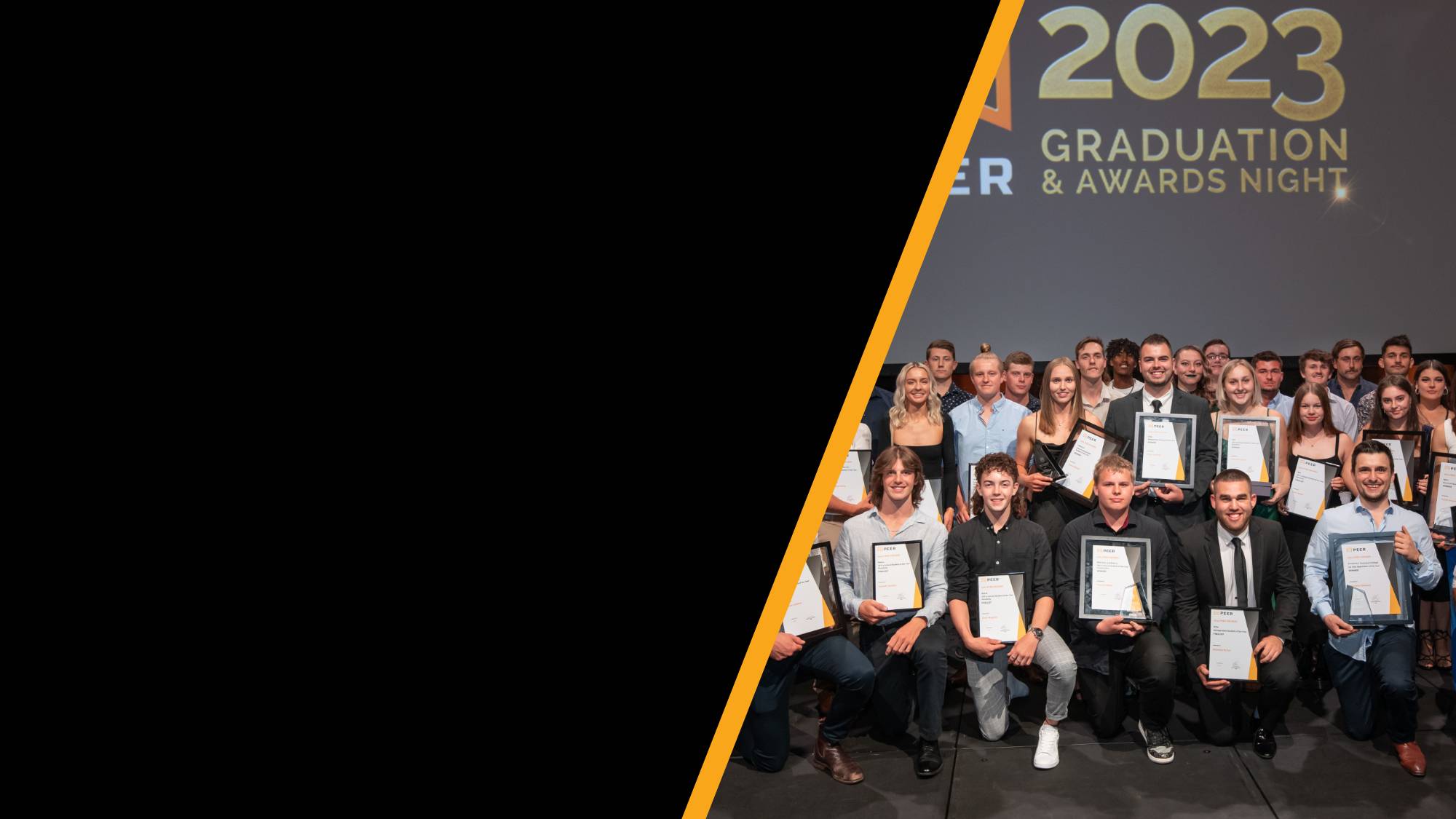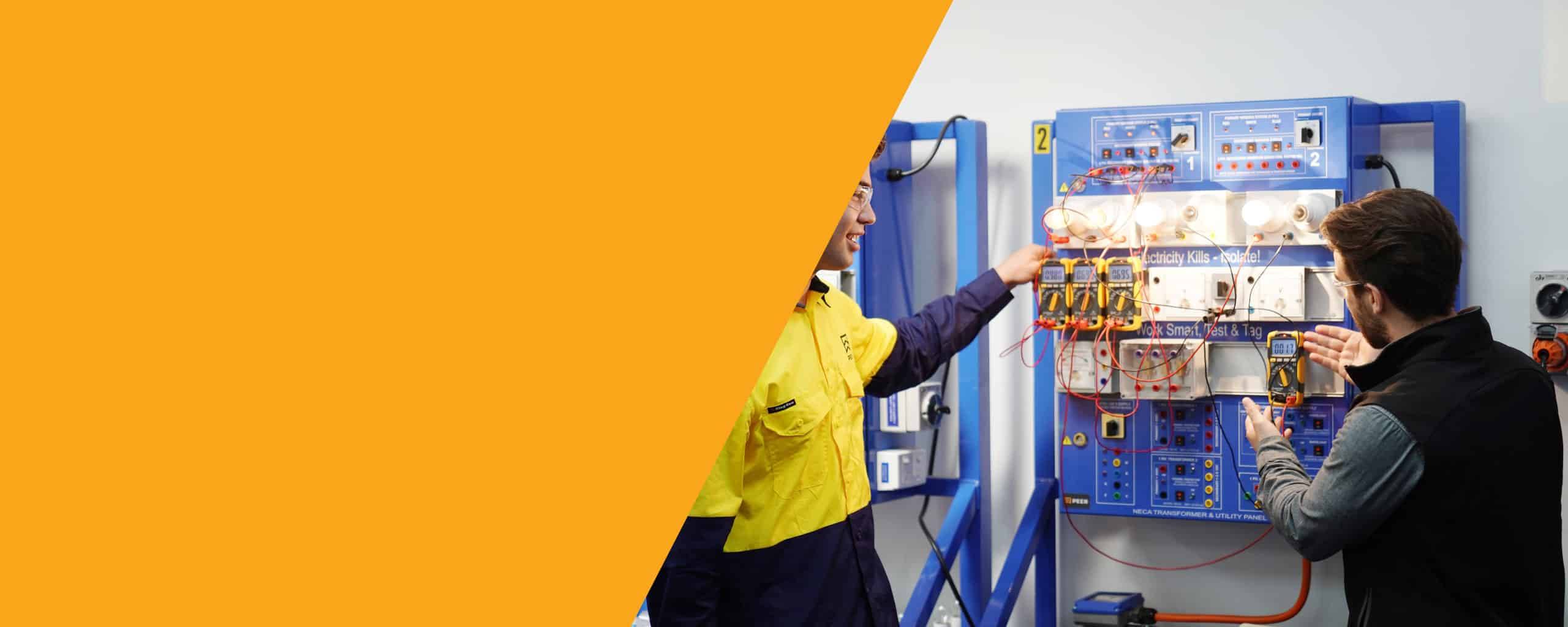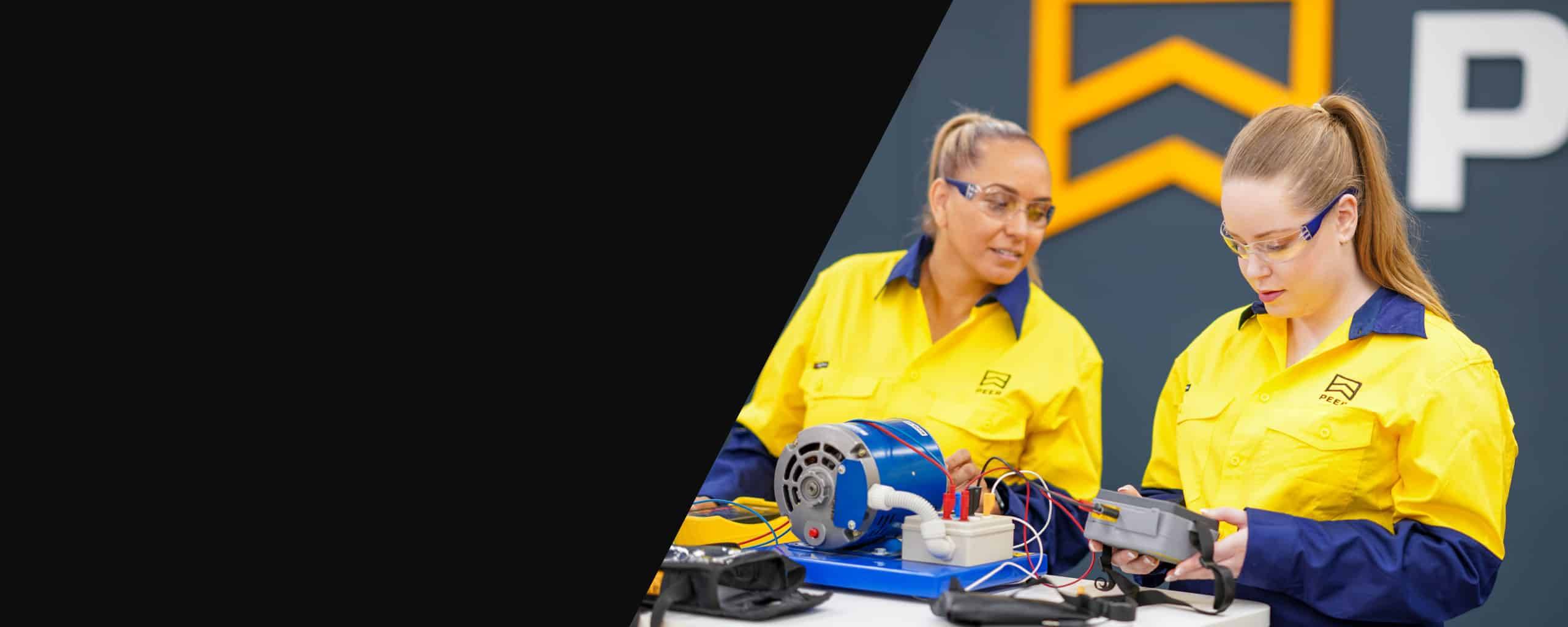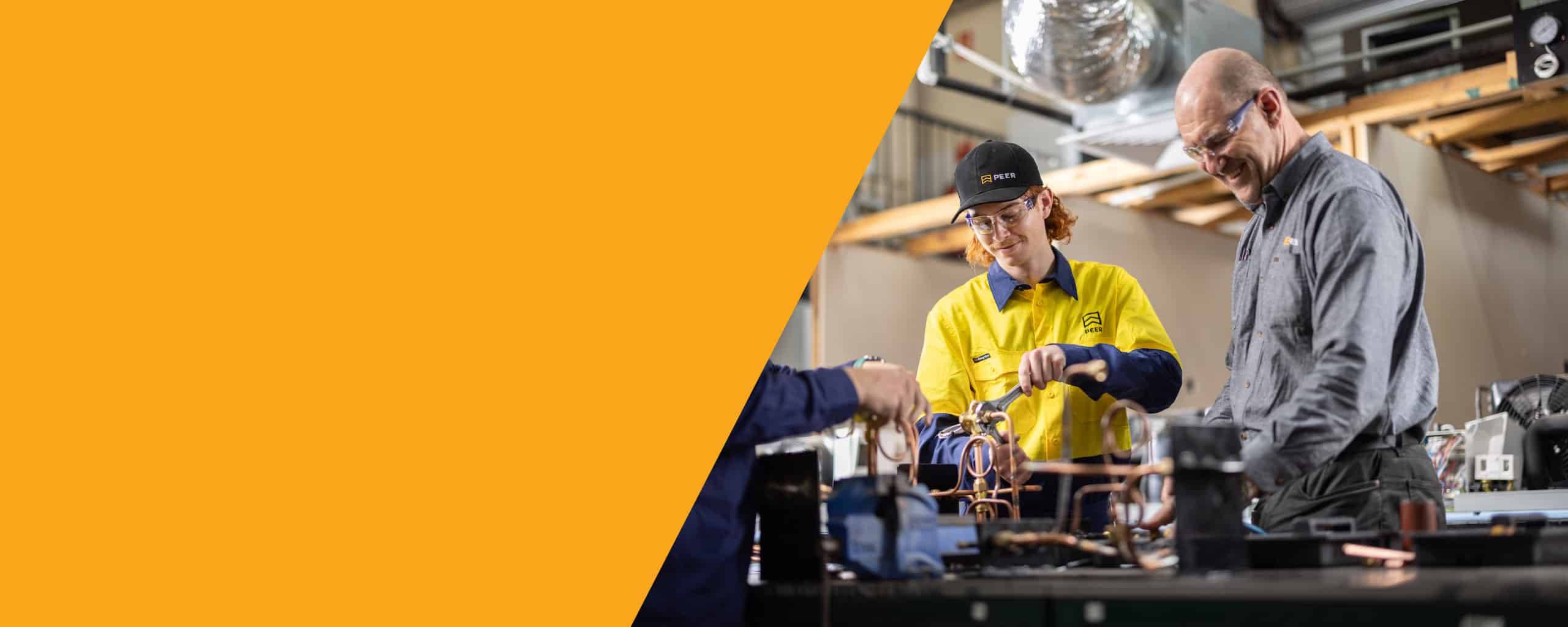 Looking to hire a quality apprentice?

You can complete trade school at PEER.

Want to become a qualified tradeperson?

Want to start training whilst you are at school?

Trial a work experience student

Looking to increase your skills?
Become a Trainer and Assessor
CHECK OUT OUR SHORT COURSES
TRADING IN SUCCESS
High quality workplace training delivered across South Australia.