WHAT TO DO TO KEEP YOUR HANDS SAFE AT WORK
Safety gloves, as with any form of PPE, should be treated as a last line of defence in keeping your hands safe whilst working. What else can you do to ensure you don't injure your hands?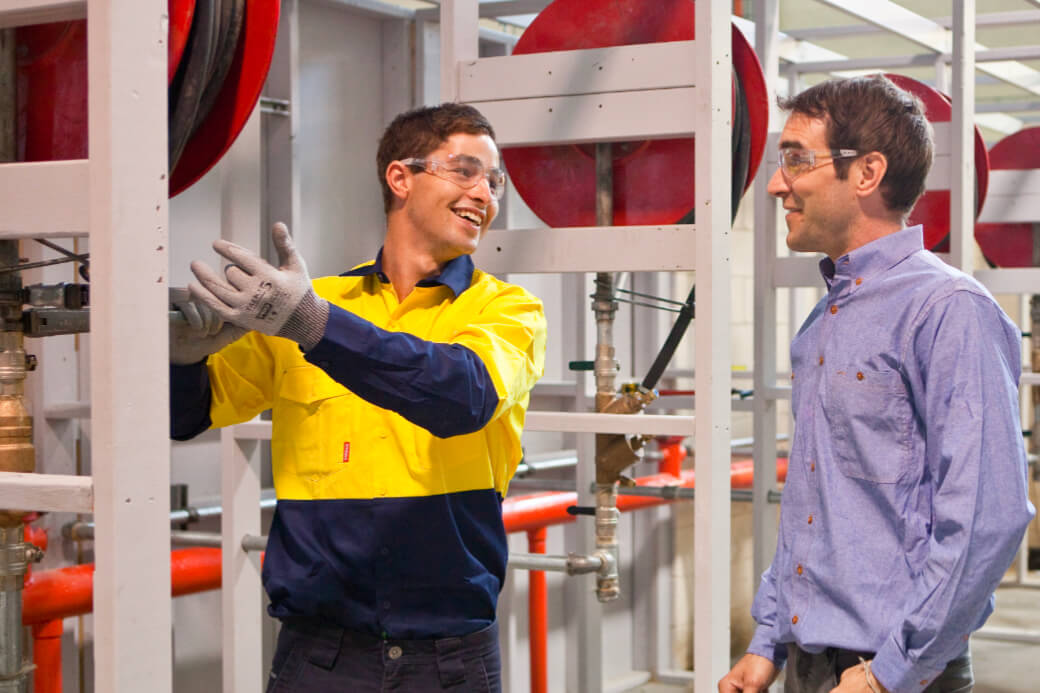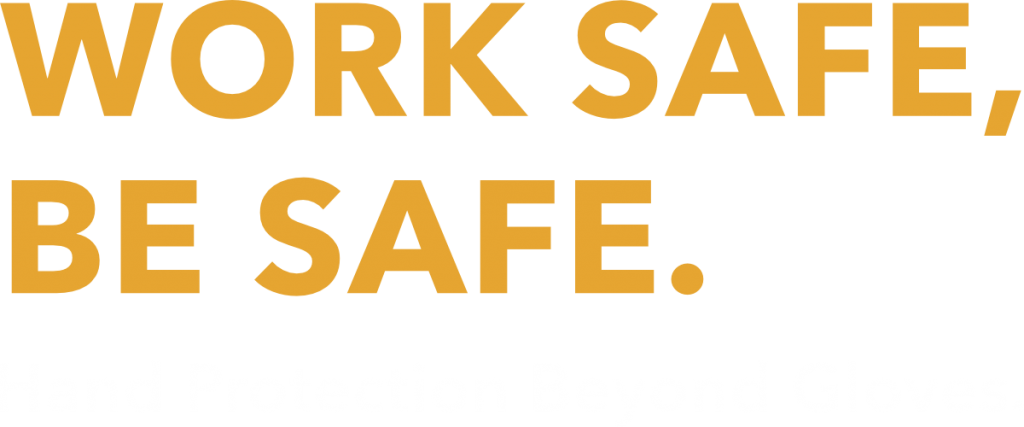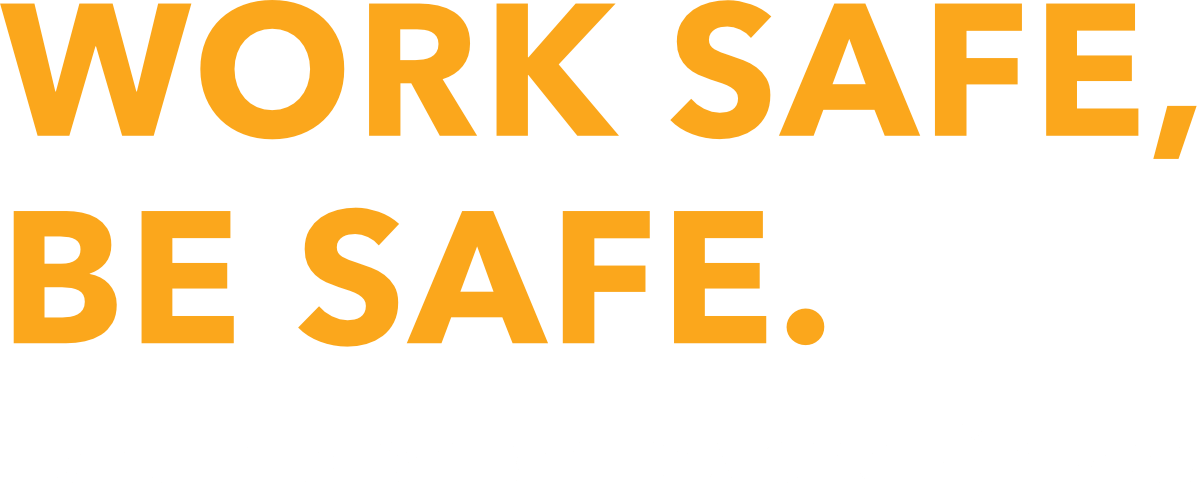 WHAT ELSE CAN YOU DO TO ENSURE YOU DON'T INJURE YOUR HANDS?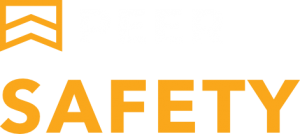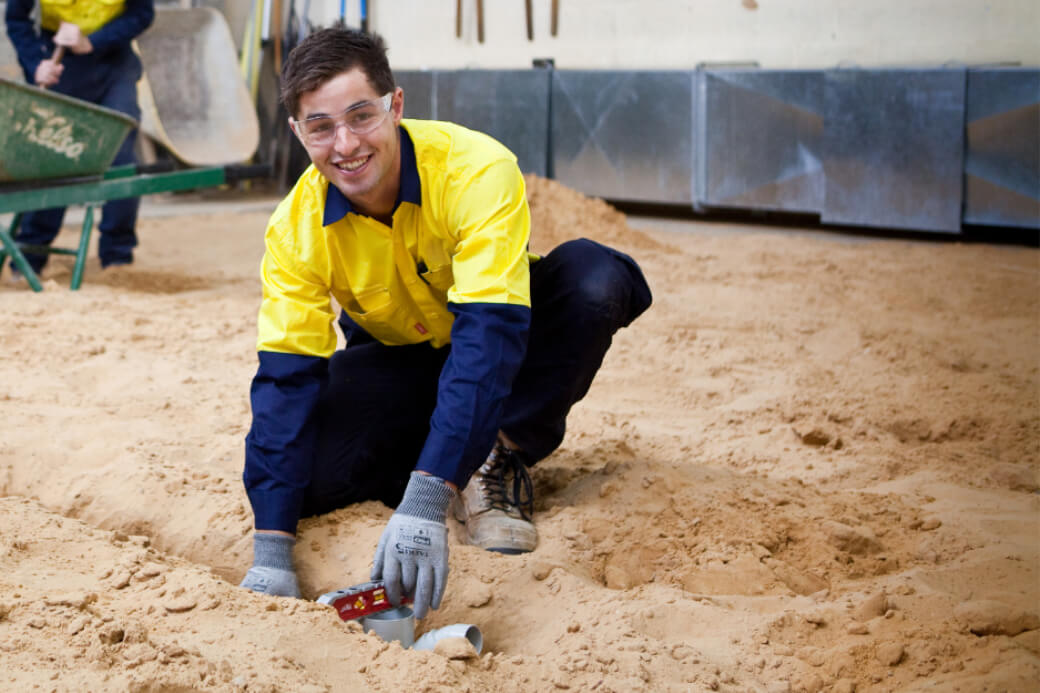 Always consider what type of gloves you are using and ensure they are the appropriate type for the task being undertaken.
If you have any queries or questions, please contact one of our WHS advisors, on 8348 1200, for assistance.