As of Monday, 4th of September, we welcomed Scott Thomas who commenced as General Manager, Employment Services role, looking over the GTO Operations, Marketing, Recruitment, and Industry Engagement.
Scott Thomas
General Manager, Employment Services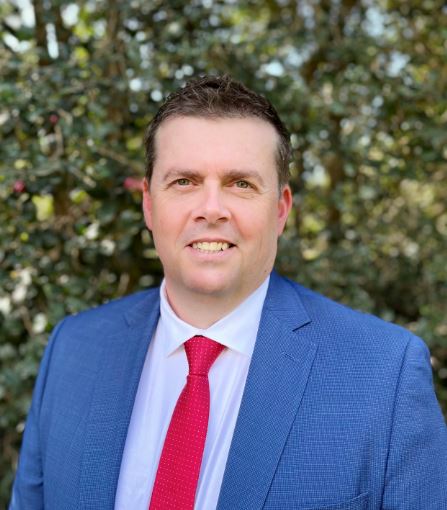 Scott Thomas is a strategic operations and people management leader with over 20 years' experience within the recruitment and employment services industry. Scott brings with him a strong understanding of both internal and external stakeholder engagement, effective cross-functional management and a solutions mindset, focused on providing value-added service delivery across the commercial and public sectors.
Scott's most recent experience was as Regional Operations Manager for ADF Careers, where he was responsible for leading a large team of Australian Defence Force and Civilian staff across Western Australia, South Australia, and the Northern Territory. In this role, Scott proactively led and provided strategic advice to the Australian Defence Force focused on candidate attraction and engagement, achieving diversity targets, training and support and ensured the ADF Careers Centres maintained a high standard of candidate care.
This role brought with it great purpose as Scott and his team, continued to successfully deliver the workforce to the Australian Defence Force across the various avenues of entry including Officer and General Entry, Professional Services, STEM, Trades and Diversity workforce.
Prior to this role Scott was the Regional Manager SA/NT for Randstad where he provided leadership to provide suitably skilled and accredited workforce to Industry. Furthermore, Scott's extensive professional background encompasses over 15 years involvement with the Recruitment and Consulting Services Association (RCSA), during which time he was elected State President. Additionally, he has been actively engaged as the Vice Chair of the Governors Aboriginal Employment Defence Industry Cluster Program (GAEDICP).
Scott is an outcome-driven leader who is passionate about effective and positive collaboration and supporting people to be the best they can be. He is excited about joining PEER and continuing to assist candidates in finding meaningful careers.