PEER is pleased to announce the appointment of Brian Rungie as its Chief Executive Officer.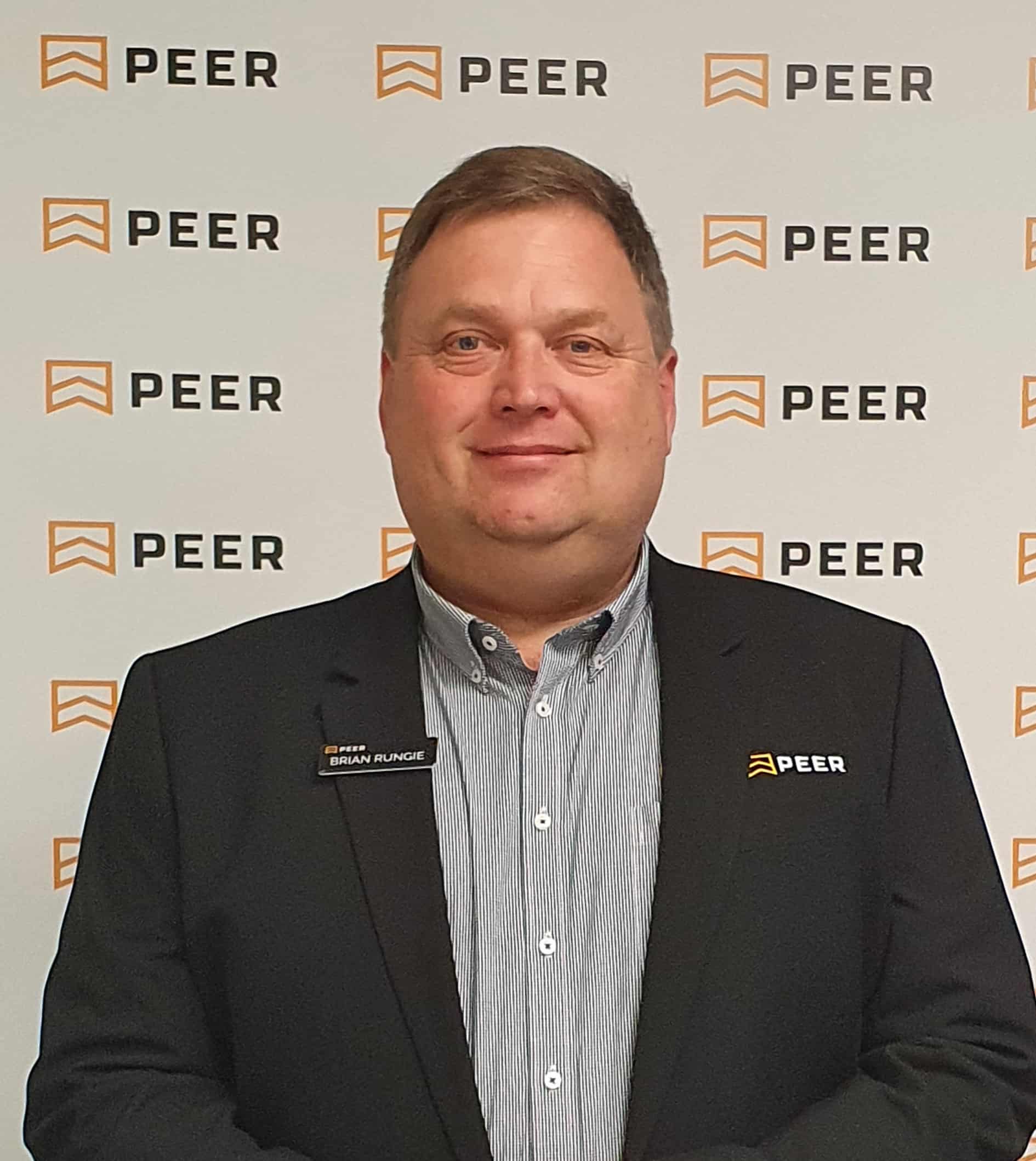 Mr Rungie has over 20 years' strategic experience in the education and training sectors across Australia. Having joined PEER in January 2021 as the General Manager, Training, he was responsible for reviewing and driving a continuous improvement and self-assurance culture within the training group, including the implementation of the PEER Training Way.
"I am excited about the opportunity to continue working with the PEER team to support industry and learners," Mr Rungie said.
"I believe PEER is in a unique position to be the employment and training partner of choice to the construction industry and I look forward to continuing to work with our hosts, employers, learners, and the broader South Australian community."
Mr Rungie's previous experience includes Project Manager at Fusco Constructions, National Manager Strategic Partnerships at Weld Australia, Executive Director, Education at TAFE South Australia, and Educational Manager at the Le Cordon Bleu Program.
The Chair of the PEER Board, Paul Caica says "On behalf of the PEER Board and staff, wewelcome Mr Rungie's appointment as CEO and congratulate him".