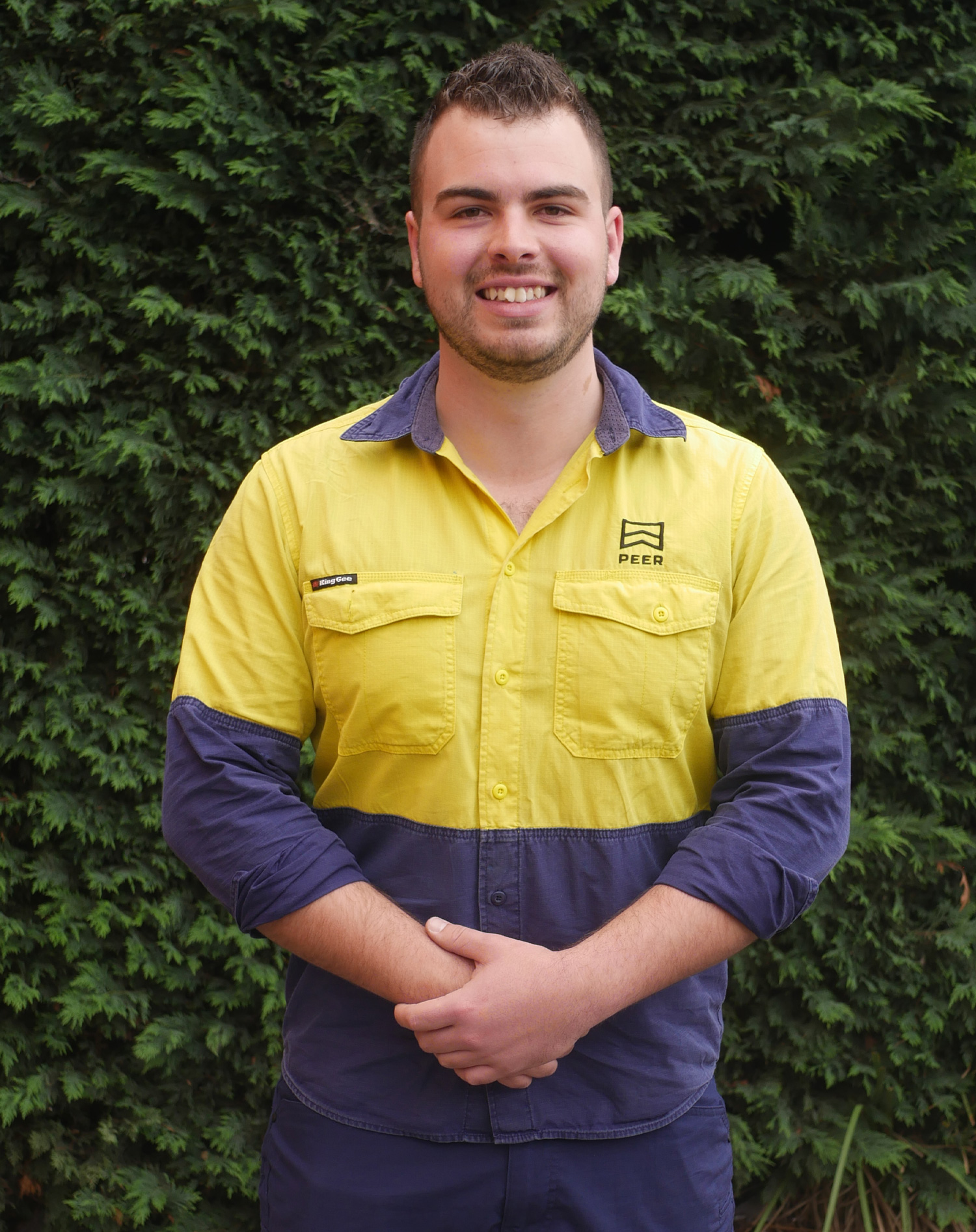 On Friday 25th November, AMCA National held their 2022 Industry Excellence Awards in Brisbane.
We are excited to announce that PEER Graduate, Dylan Hannam, won the Apprentice of the Year award!
Dylan recently completed a Refrigeration and Air Conditioning Apprenticeship with PEER. His last host employer was PD Technologies, and he is now employed by Acer Air.
This award recognises apprentices who have excelled in their career and studies, communication skills, team and leadership skills and contribution to community service.
Dylan Hannam says: "Winning this award is a great way to end on what's been a fantastic 4-year apprenticeship"
"A highlight to the hard work, long hours, and absolute jungle of challenges and paths that's hit not only me as an apprentice but industry in general. Along with a credit to my training organisation, host employers, peers, suppliers and builders. All providing excellent grounds of education to gain experience and build a skill base and bank of knowledge in the refrigeration and air-conditioning trade," he says.
"I look forward to using this great foundation to go out, continue on with my trade, learn and further improve out into all the diverse areas and skill sets of the trade. Also, to see what challenges and opportunities it may lead to."
Congratulations Dylan, we wish you all the best in the future!