SO, YOU WANT TO BECOME A PEER APPRENTICE?
BELOW IS OUR FIVE-STEP RECRUITMENT PROCESS TO MAKE SURE YOU ARE READY FOR THE JOB!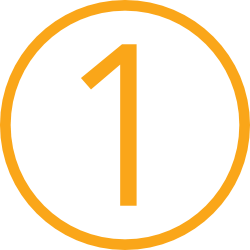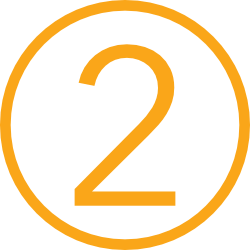 SCREENING
Applicants who meet selection criteria, progress through to suitability assessment.
A Driver's Licence and own

transport (talk to PEER if you

are still on your Ls),

Completed Year 11 or 12,

Trade-based work experience,

Good knowledge of chosen

trade.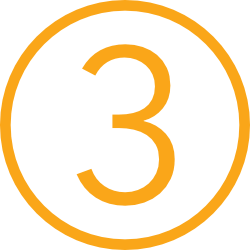 SUITABILITY ASSESSMENT
Suitability Assessments aim to assess your understanding of numeracy and literacy.
Assessments are facilitated at PEER and take approx. 90 mins.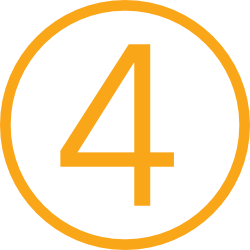 INTERVIEW
This is a chance for us to find out more about you and explore your;
Pathway to pursue a trade,

Previous trade-related

training (e.g. VET in schools),

Previous employment history,

Trade knowledge,

Trade-based work experience.
To help you prepare, make sure you do some research on your chosen trade and PEER.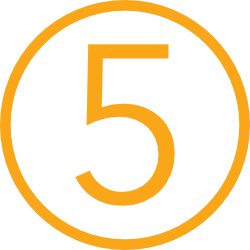 INDUCTION
ALL new apprentices are required to complete;
A Contract of Training,
Employment paperwork, (payroll, superannuation, etc)
Mentoring, wellbeing and support overview,
Work Health and Safety overview,
White Card, Rescue & Resus. and any other training, as required.
All applicants must meet selection criteria and successfully progress through each stage of the recruitment process.

All apprenticeship opportunities are subject to industry demand.

Apprentices are required to repay the cost of their tool kit over a 12-month period.

The Apprenticeship has been awesome. I'm learning from teachers who are Electricians. I've also enjoyed getting the different tickets and licenses.