INVESTIGATIONS ARE A MUST IN THE WORKPLACE
This is where you learn about how, what, where, and most importantly why an incident or accident occurred.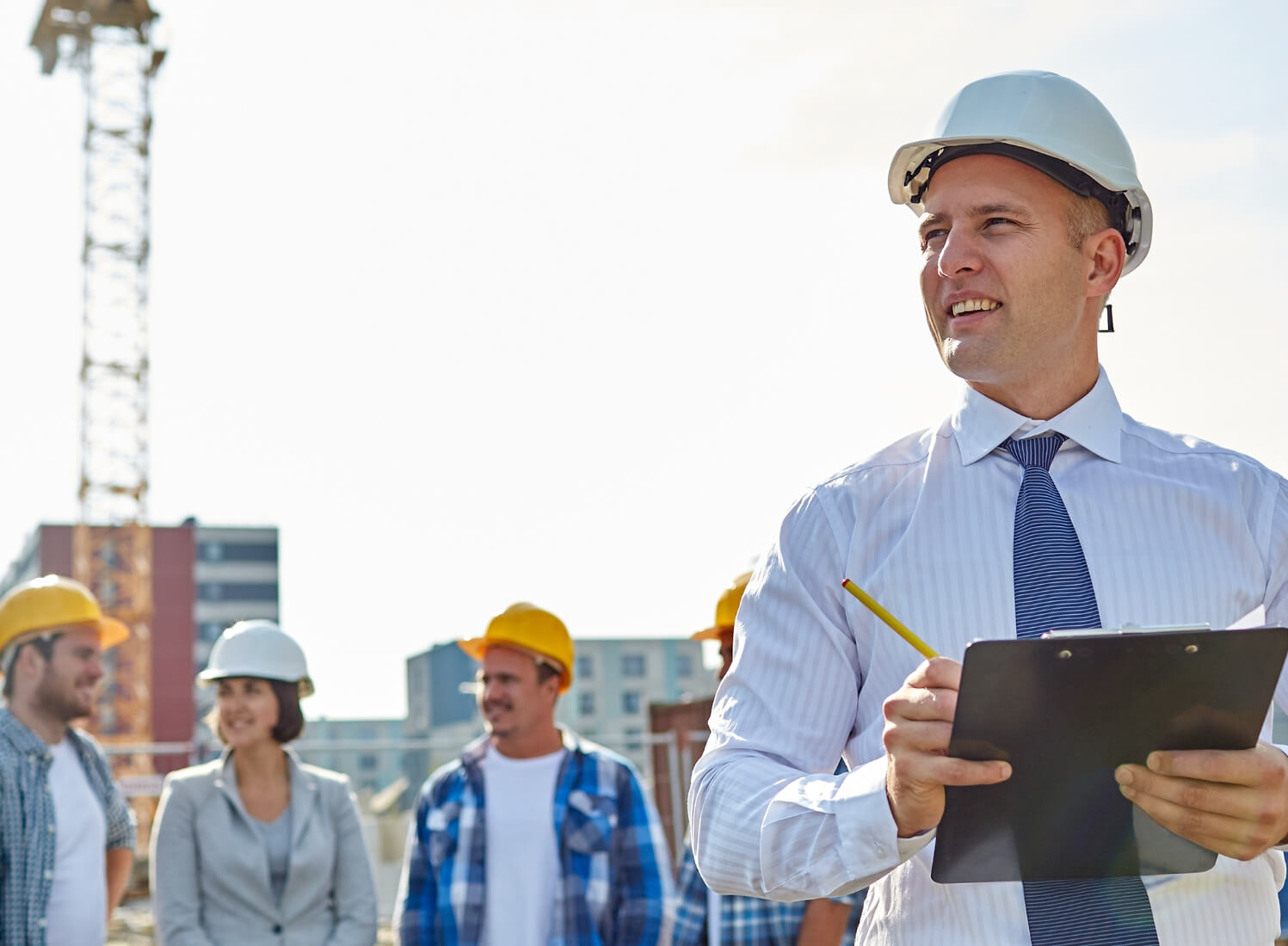 Here are some steps to get the most out of your investigations, ensuring you have the most appropriate and constructive control measures/corrective actions in place.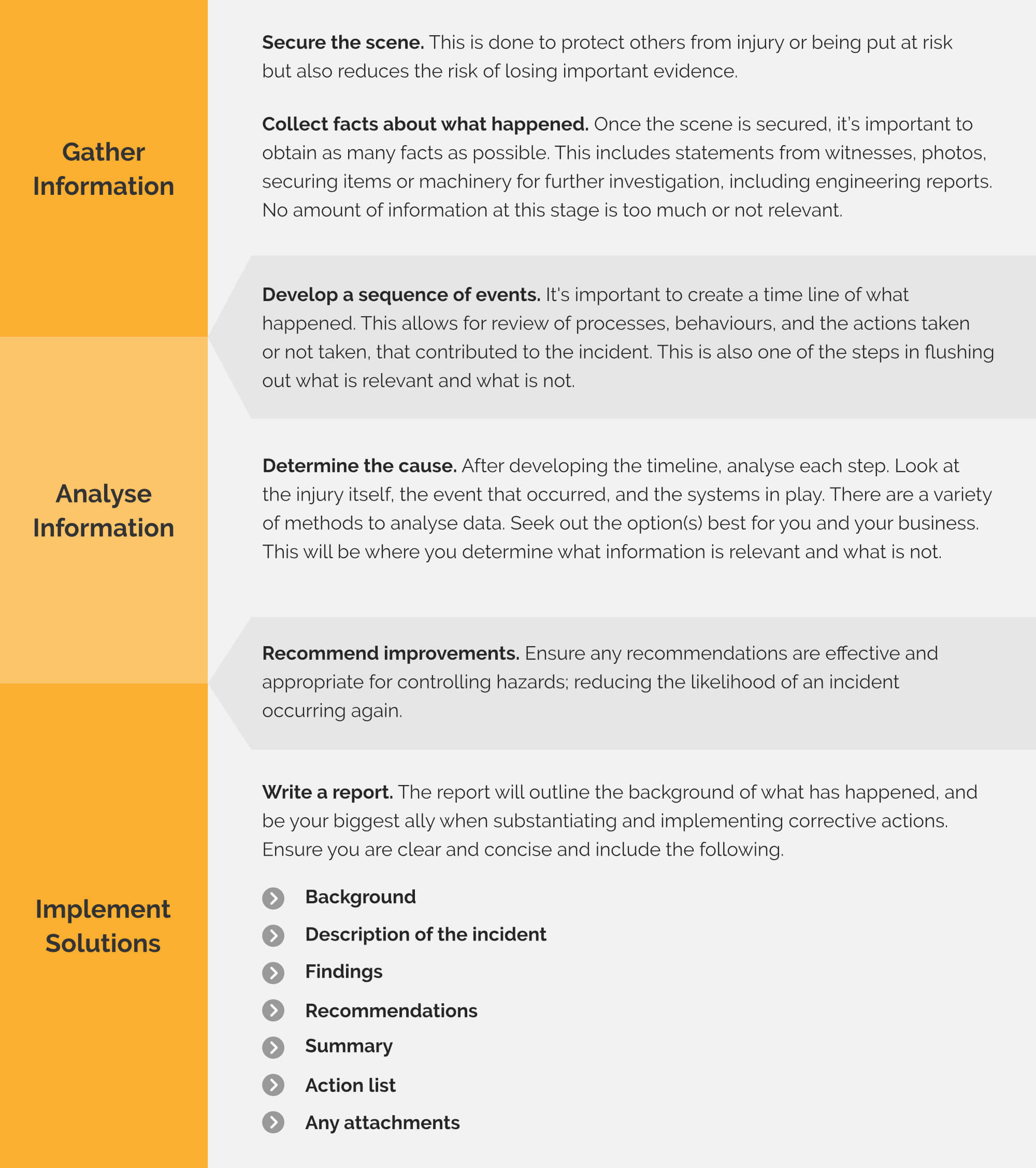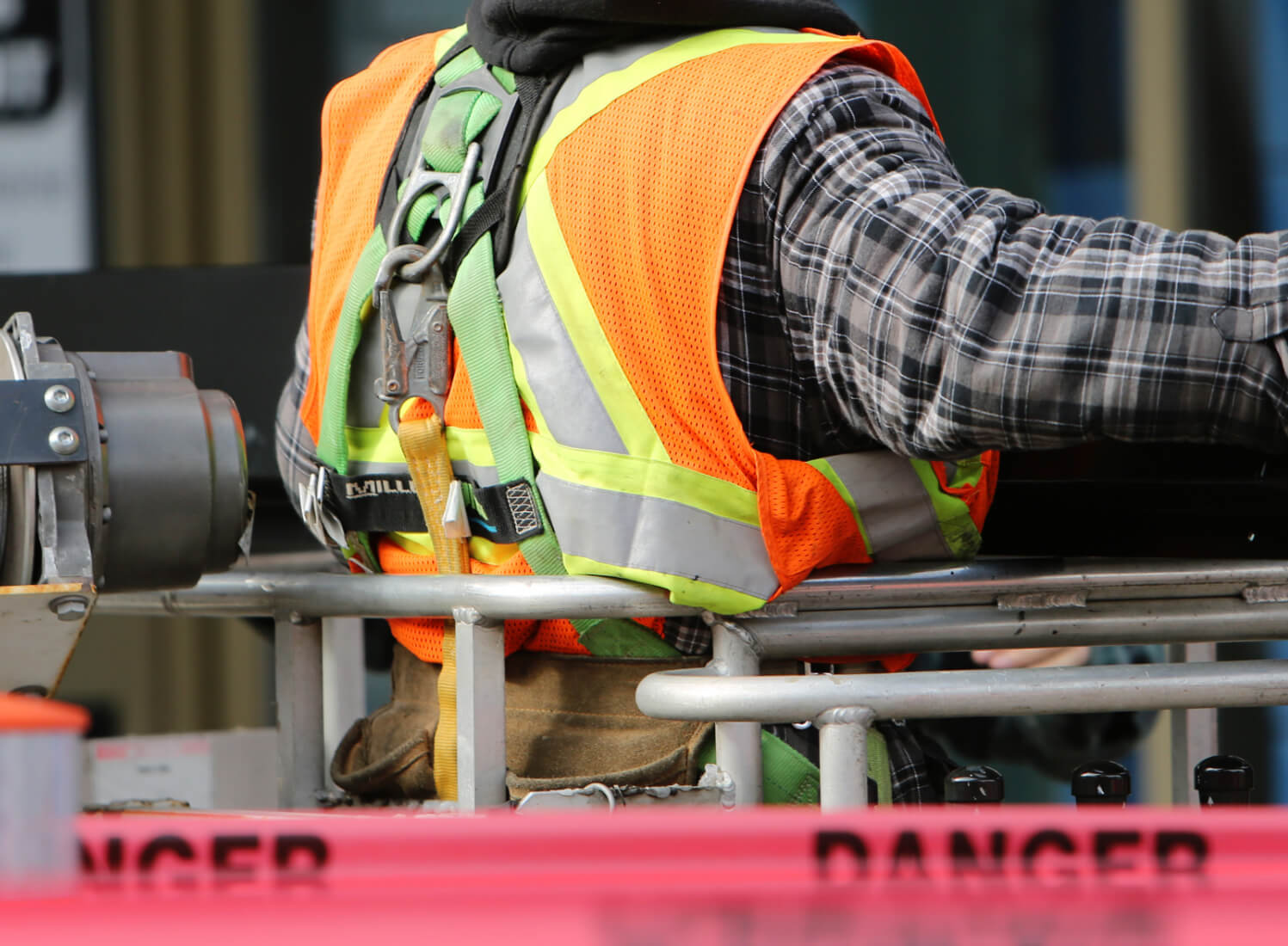 Following these steps, will assist in ensuring you not only considered all avenues, but will also provides invaluable information in making your workplace as safe as possible.