It's easy to transfer your apprentice to PEER.
If you currently employ an apprentice, did you know you can transfer their Trade School training to PEER? With flexible delivery options to suit the changing needs of your business, PEER Trade School offers you a better way to support your apprentice through their apprenticeship.
Trade up your trade school training with…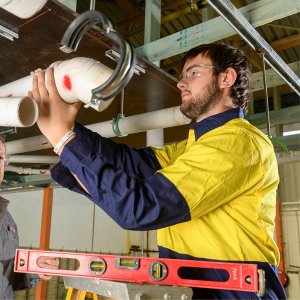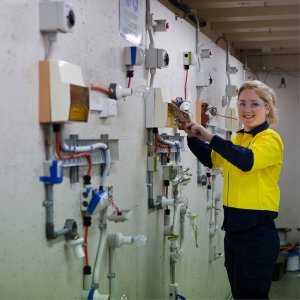 Industry Leading Facilities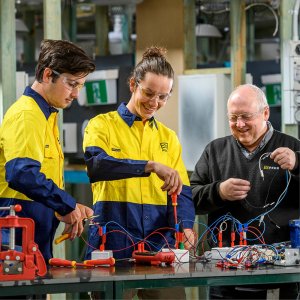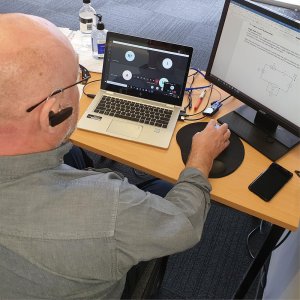 PEER offers greater flexibility in training delivery, meaning you and your apprentice have choice in how training is delivered, fitting in with the preferred learning style of your apprentice, and the needs of your business.
Our purpose-built trade training centre has been developed in partnership with industry to ensure a PEER apprentice is equipped with work-ready knowledge and skills that they can immediately put into practice.
PEER's award-winning trainers have all worked across the trades they teach and continue to maintain ongoing connections with industry, ensuring PEER apprentices are coached and mentored to address the current and future needs of trade sectors.
PEER's learning systems are second-to-none. Our online learning portal 'PEER Campus' allows employers to review and track their apprentice's progress and communicate with PEER trainers with ease.
Australia's leading training organisation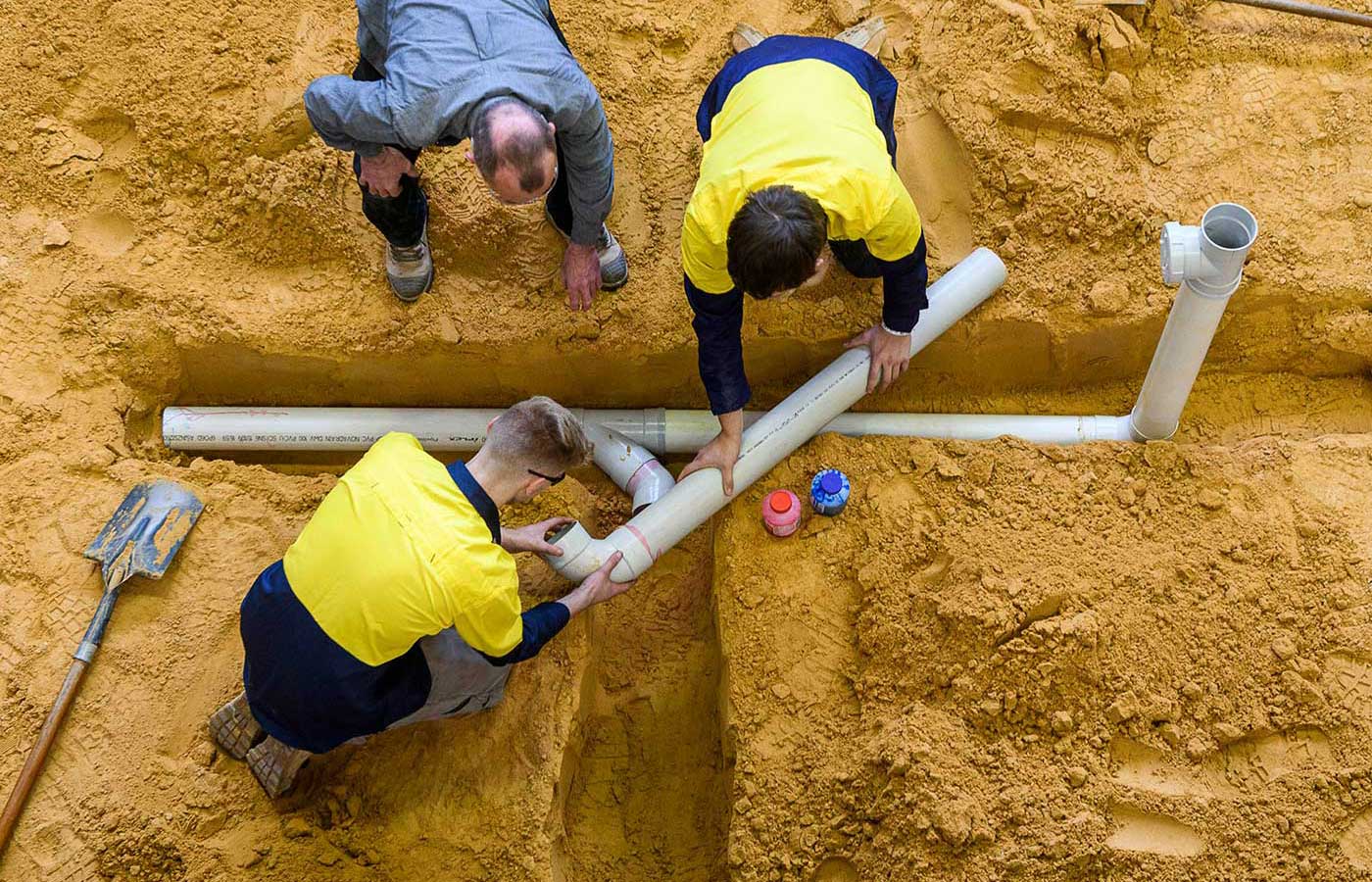 PEER is a multidisciplinary training organisation that exists to further the capability of trade industries and professionals across South Australia. We continually respond to the needs of our professional community, so the skills and capability of our graduates assure the ongoing success of the businesses they work for across trade sectors, including:
Electrical
Plumbing
Air Conditioning and Refrigeration
Data and Communications
On campus or remote delivery.
It's your choice.
Purpose-built Training Facilities
Located on Port Road in Albert Park, our industry-leading trade training facility has been built to simulate real world work site contexts, allowing our apprentices to put their knowledge into practice immediately.
Our impressive training centre also accommodates dedicated spaces for theoretical training and skills practice, ensuring our apprentices have everything they need to help them succeed.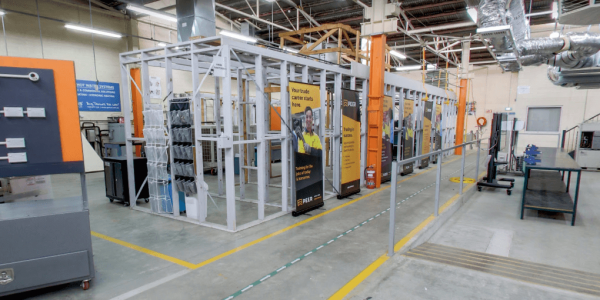 PEER's Virtual Classroom
Our remote training capabilities have recently been expanded and now allows for both theoretical and practical learning online.
Our virtual classroom allows for continued engagement, coaching, mentorship and support with our trainers, ensuring no apprentice is left behind and is continuing to further their career as a trade professional.
Transferring your apprentice is simple.
If your apprentice is under a contract of training and is currently completing a qualification through another provider, you can easily transfer your apprentice to PEER to complete their qualification.
The transfer process is simpler than you may think, so why not get started by completing our Transfer Enquiry Form and we'll be in touch to answer any questions you may have or start the RTO transfer application process if you are ready to proceed.
Alternatively, you can call us on 8348 1200.
Step One
Complete PEER's online Transfer Enquiry Form below.
Step Two
PEER will contact you with information and guidance on completing a simple, 2-page 'Transfer to New RTO' application for submission to the Department for Innovation and Skills.
Step Three
Once processed, PEER will be notified, and we'll contact you to arrange supply of your apprentice's competency assessment information and start induction processes so your apprentice has a seamless transition.
If you are interested in transferring your apprentice to PEER for trade school, or would like more information about the transfer process or training options we provide, please complete the form below and we'll be in touch.