Certificate IV in Hazardous Areas Electrical


To undertake work on Electrical Equipment in Hazardous Areas (EEHA) that meets the requirements of AS/NZS 60079.14 and AS/NZS 60079.17.



To read Ex rated equipment Name plate and Certificate of Conformity



To select, install, test, maintain and inspection Ex equipment



To make an Ex d Barrier Gland



To obtain isolations and undertake detailed inspection of Ex installation
FULL QUALIFICATION – UEE42611 CERTIFICATE IV HAZARDOUS AREAS – ELECTRICAL
Students who hold an unrestricted electrical license issued by a state or Territory and are successfully competent in both theoretical and practical training, completing all units of competency in the training package (refer 
http://training.gov.au/Training/Details/UEE42611
), will receive the full qualification
This course is for anyone involved in the "hands-on" side of hazardous area electrical work, i.e. the installation, maintenance or inspection of EEHA. Electricians and instrument technicians are the most common attendees, but we also train electrical engineers who perform inspections as part of their role. The course covers the theory and practice of field work in hazardous areas.
The course is post-trade training, so we usually require a current electrical license (any Australian state or territory) or instrumentation trade certificate as a pre-requisite. Electrical engineers meet the pre-requisites for the inspection related units only.
Please download the Course Outline and Information
You will undergo one on one practical training with industry experienced, qualified Electrical Professional Trainers with hands on experience in installation, inspection and remediation work in Hazardous areas. The training will include inspection on the purpose-built hazardous areas skids in the following areas:


Principles and classification;



Explosion-protection techniques;



Standards and Codes of practice



Reading and understanding hazardous area classification drawings



Name plate reading exercise for Ex d, Ex e and Ex i



Reading Certificate of Conformity



Equipment selection, installation, breakdowns and maintenance requirements;



Permit to work and safe isolations and testing;



Making up of Ex d Barrier Gland



Detailed inspection on Ex e/Ex d box and Ex i loop on PMV Hazardous Areas Skids
PROJECT MANAGEMENT VISION
Training & Assessment delivered by Project Management Vision (PMV), RTO 51178.
*Enrolment through PMV only. PEER accept no responsibility for content, delivery or assessment of this course.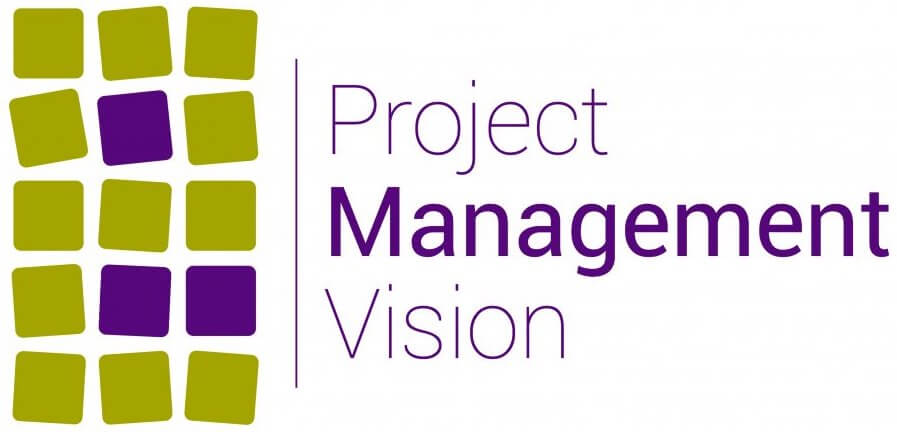 "Everyone has been supportive at PEER and at my host company. I didn't have trade experience before entering my apprenticeship so everyone has been patient with my learning. What I enjoy about my apprenticeship is the mix of practical and theory, it's a good balance."
AMELIA O'DONALD
DATA COMMUNICATIONS APPRENTICE