Post Trade Qualifications
PEER is excited to offer the opportunity for you to grow your knowledge through a range of post-trade courses. With the ever changing range of job skill requirements, continual professional development is becoming increasingly important.
To equip you for the future and develop a greater set of skills, we provide a range of post-trade courses. This will give you the opportunity to grow your expertise in such a way that allows you to broaden your work skills. More transferable skills equals better job opportunities.
PROJECT MANAGEMENT VISION
Training & Assessment delivered by Project Management Vision (PMV), RTO 51178.
*Enrolment through PMV only. PEER accept no responsibility for content, delivery or assessment of this course.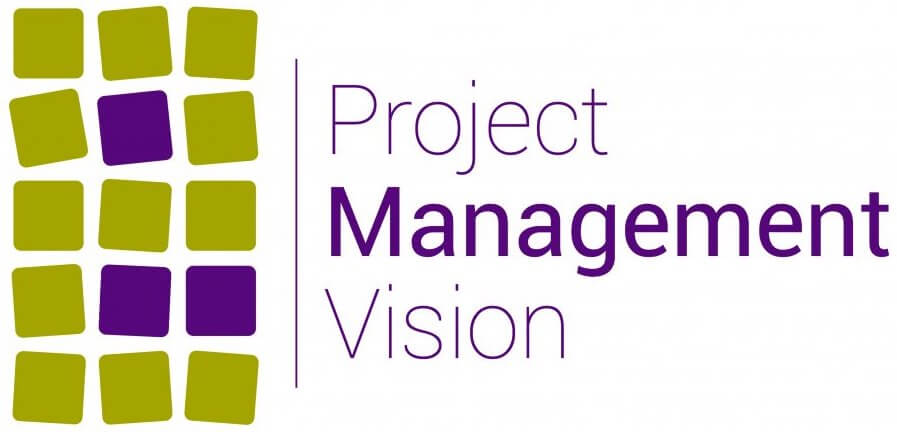 "Everyone has been supportive at PEER and at my host company. I didn't have trade experience before entering my apprenticeship so everyone has been patient with my learning. What I enjoy about my apprenticeship is the mix of practical and theory, it's a good balance."
AMELIA O'DONALD
DATA COMMUNICATIONS APPRENTICE