Thinking of a trade career?
Participate in PEER's 1 day free session of interactive learning for Year 10-12 students.
This is the perfect opportunity for you to meet some of our apprentices and experience practical activities in each of the following trades:
Electrical
Plumbing
Refrigeration & Air Conditioning
Data Communication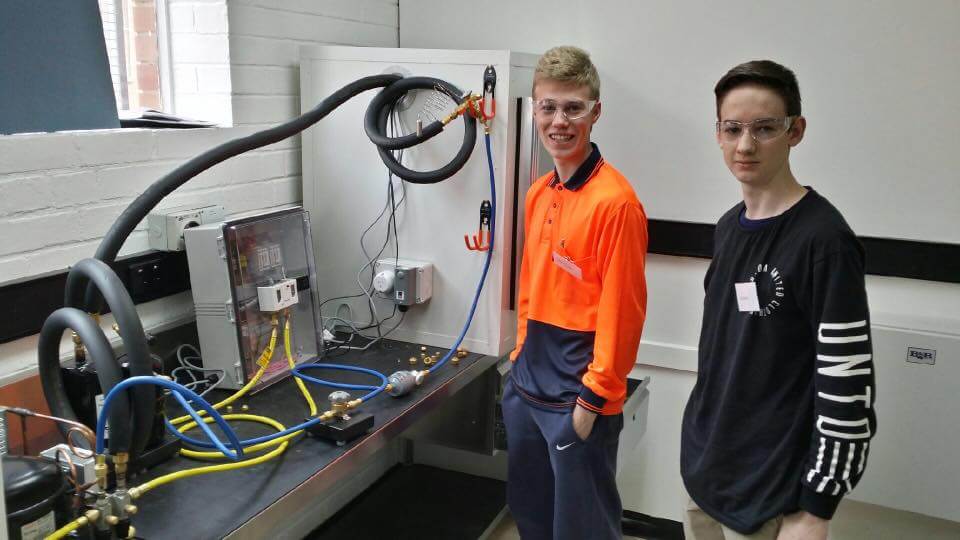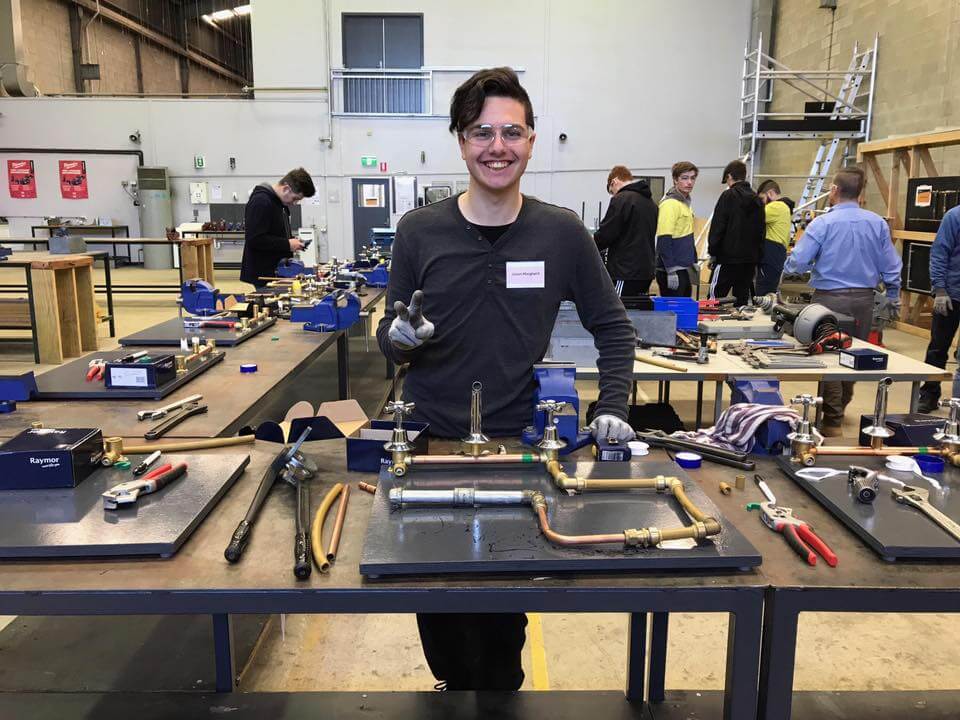 Entry is free and lunch is provided!
Next available dates:
No dates currently scheduled.
Train station: Cheltenham
Bus: Bus Stop 27 directly outside the PEER office

PEER has been instrumental in the success of many of our students, both current and past.