PROVIDING OPPORTUNITIES FOR FEMALES IN TRADES
Females are significantly underrepresented in the trades and PEER is looking to see this change. Our FREE female-only pre-apprenticeship program is the perfect pathway into a trade apprenticeship.
PEER is giving females the opportunity to experience working in a trade with our female-only pre-apprenticeship program.
This 8-week program consists of 6 weeks at PEER's Technical Training Centre and 2 weeks work experience and will suit those who are genuinely interested in building a skilled career.
Designed to highlight a variety of career options available to females in non-traditional roles, our program will provide real experience and an understanding into the trades offered by PEER. Get a 'taste' of the plumbing, electrical, refrigeration, data and communication trades.
Give yourself the opportunity to benefit from the employment opportunities that these industries have to offer whilst learning some new skills along the way.
CHOOSE THE PEER PRE-APPRENTICESHIP PROGRAM
The PEER female-only pre-apprenticeship program is a great opportunity for you to kick-start your career and learn valuable skills to work in the construction industry. Our female-only program is the perfect opportunity to learn new skills in a supportive and inclusive environment.
Pathway into an apprenticeship
Valuable foundation skills for working in the construction industry
To be ready from day one of employment
Complete 2 weeks of work experience
Taught by our qualified and experienced trainers
Learn about safety awareness, hand skill development & trade terminology
Receive a Certificate of Completion when you're finished to boost your resume
Includes
HLTAID001 Provide cardiopulmonary resuscitation
UETTDRRF06B Perform rescue from a live LV panel
CPCCWHS1001 – Prepare to work safely in the construction industry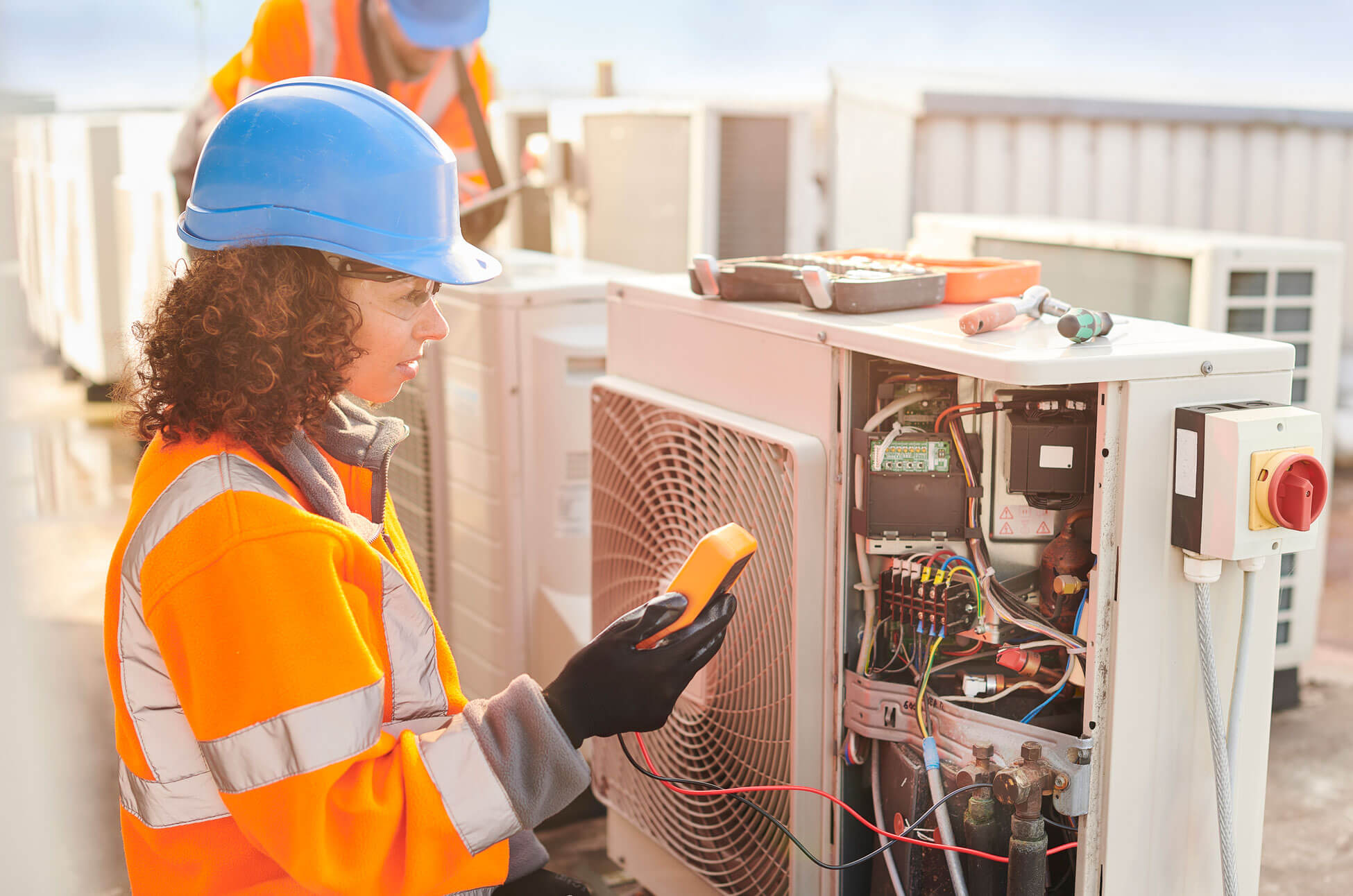 If you're interested, or know a female who may be looking to start a skilled career, apply for the Trade that most interests you:
Frequently Asked Questions
Looking to grow your business?
If you're interested in actively making a change in technical trades and would like to host a student from our female-only pre-apprenticeship program, please call our Customer Service Team on 8348 1200.

It allowed me to test the waters beforehand as you get exposure to the core theoretical subjects as well as real life experience in the industry through the work experience component. By the time I had completed the program, I was hooked and knew it was the right move for me.