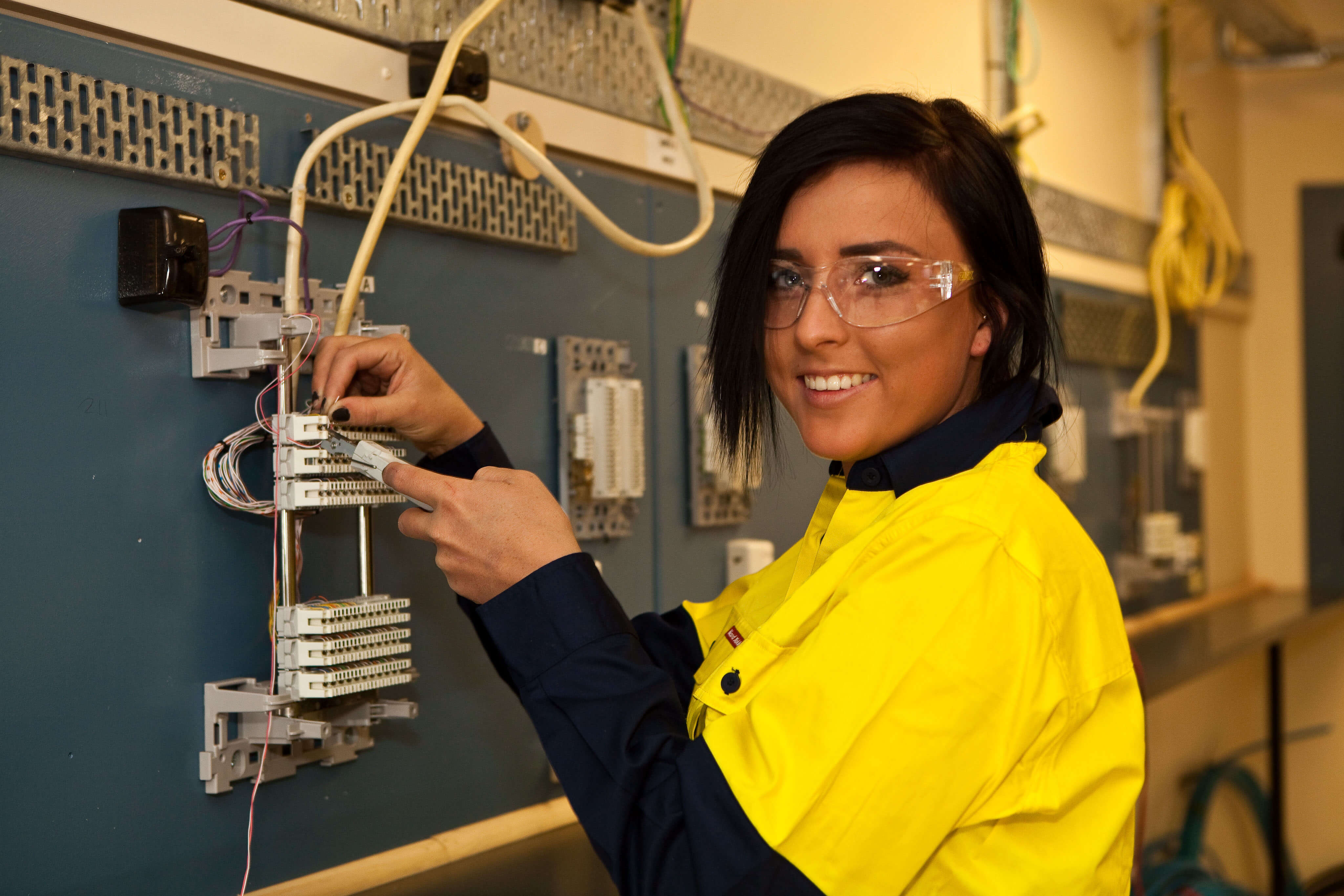 A Pre-vocational Program is a pathway into an apprenticeship that involves intensive training and work experience.
We currently have no programs scheduled at this point in time. If you would like to try a trade, book a spot in one of our upcoming 1 day Try a Trade Sessions.
Contact PEER on 8348 1200 for more information.
Why a Pre-vocational Program?
Prepares you for the workforce

Education about safety, awareness, hand skills and trade skills

Enhanced apprenticeships opportunities

Allows you to try a trade before committing to a four year apprenticeship
30 year contribution to skill development 

Trained over 45,000 people

Trained over 3,000 apprentices

90% apprentice completion rate

95% of apprentices employed on completion

Partnerships with over 250 host organisations
Train station: Cheltenham
Bus: Bus Stop 27 directly outside the PEER office

It allowed me to test the waters beforehand as you get exposure to the core theoretical subjects as well as real life experience in the industry through the work experience component. By the time I had completed the program, I was hooked and knew it was the right move for me.