Grow Your Business.
Partner with PEER.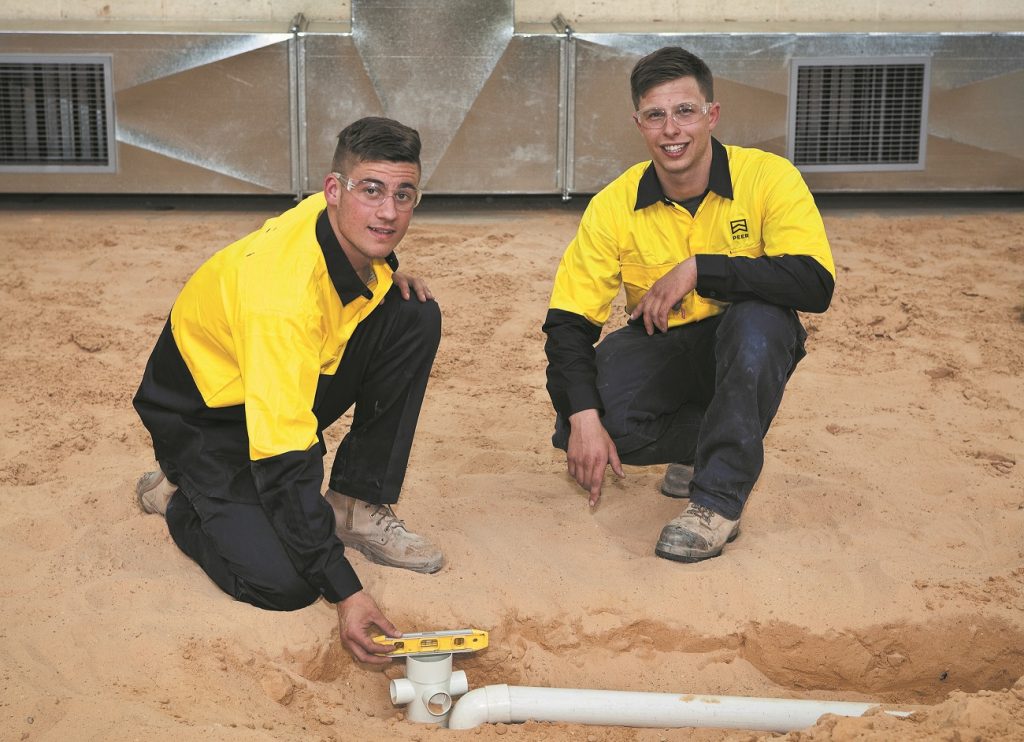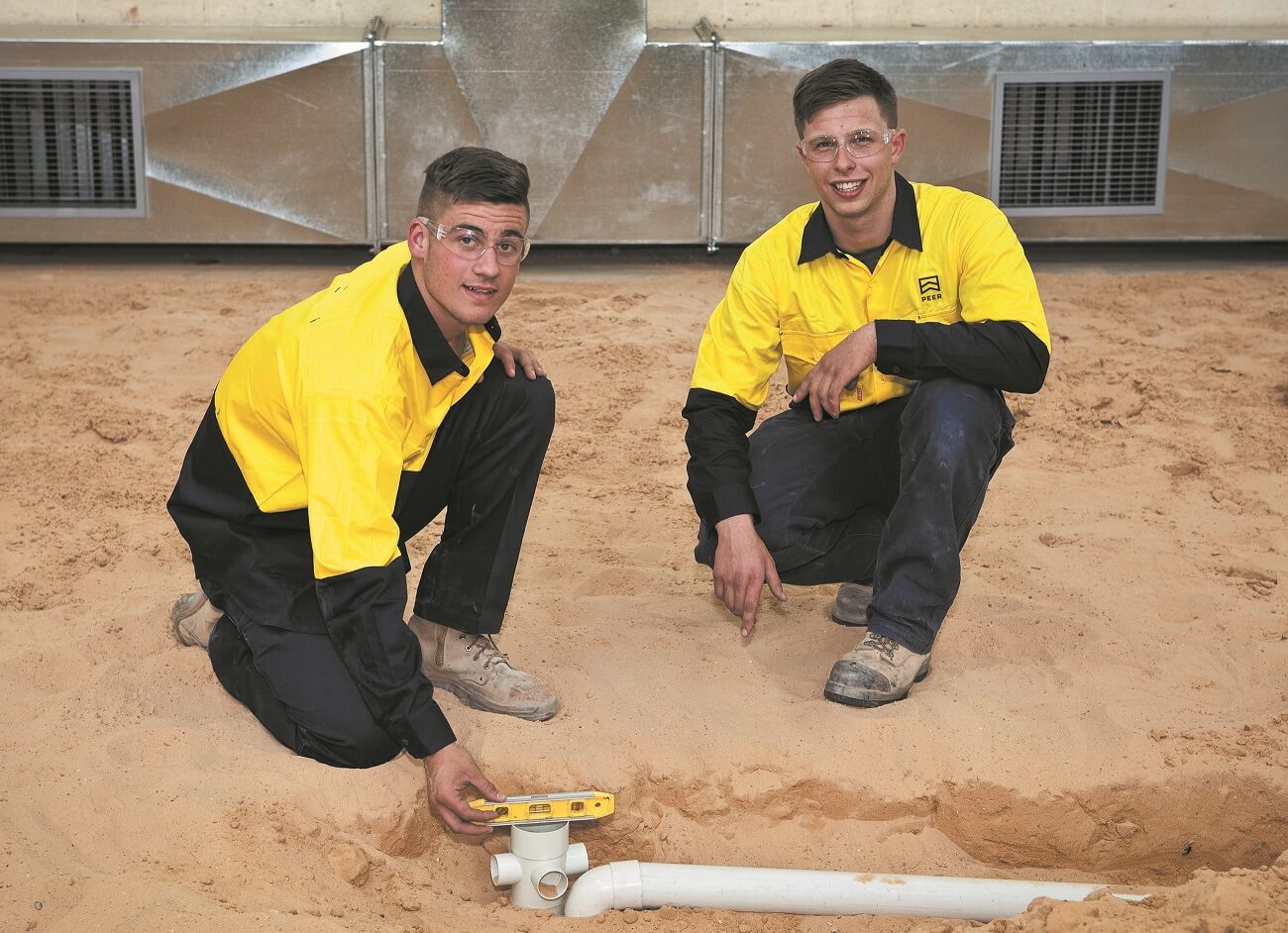 PEER can provide your business an apprentice in the following trades:
Plumbing
Electrical
Data Communication
Refrigeration & Air Conditioning
Contact PEER today!
8348 1200 or placements@peer.com.au
30 year contribution to skill development
Trained over 45,000 people
Trained over 3,000 apprentices
90% completion rate
95% of apprentices employed on completion
Partnerships with over 250 host organisations
You can get up to $10,000!
Through hosting a new Apprentice with the Job Accelerator Grant
To obtain a copy of the Host Employer Agreement call 8348 1200.
We manage the entire recruitment and selection process 
Interview
Medical Examination (Prior to Offer of Employment)
Employment
Induction
Payment terms of the account are within 7 days of receipt of such invoices/statement via a Direct Debit System
Work Health and Safety (WHS)
At PEER safety of our Apprentices and Trainees comes first, we want to make sure you all go home safe everyday. As a result we do the following:
Dedicated WHS Advisors and Talent Coaches who are focused on your safety
A team of safety specialists working closely with and supporting Host Employers in order to achieve a higher level of safety within the industry
Consultation and communications with all parties to create a safer work environment for everyone
Industry leading safety and induction training starting from Day 1 and throughout each of our apprentice's / trainee's career
Supervised, on-the-job training in safe work practices with industry respected Host Employers
PEER ask you all to actively participate in all aspects of Work Health & Safety.  We ask you to take a proactive view because at the end of the day, it's about looking after yourself and those around you.
There are a number of key issues when working on site here are some tips to help you stay safe:
Wear all appropriate PPE gear for each task (WHS-012): eye protection, foot protection, hand protection
Ensure you're lifting, pushing, pulling correctly
Use the correct tools and equipment for the appropriate task
Stay hydrated. Drink plenty of water
Eye injuries
Lacerations
Sprains and strains
Heat and cold related injuries i.e. dehydration, freezer burns
Note: Employers may be eligible for a subsidy through the Construction Industry Training Board (CITB).


Having been a PEER apprentice and experiencing the high quality training and support provided I had no hesitation in hosting my own PEER apprentices. read more