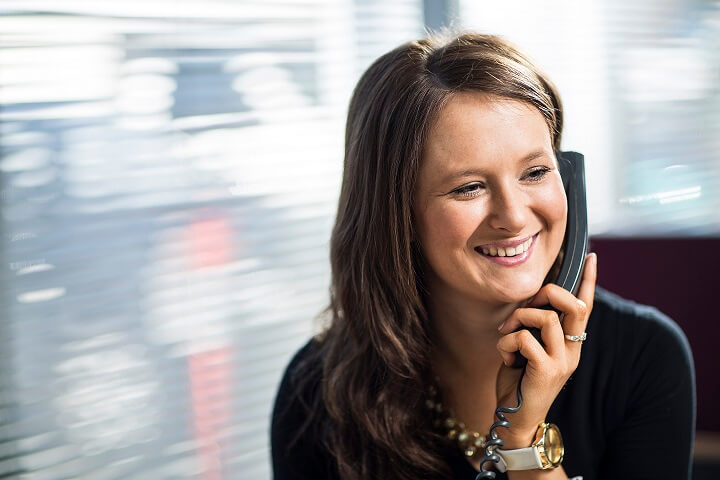 Are you looking to fulfill an administration position within your organisation?
Host an Office Administration Trainee today!
A traineeship is full-time for a 12-month period
Trainee's will complete Certificate III in Business (BSB30115) Training through an external registered training provider.
CONTACT PEER TODAY!
8348 1200 or placements@peer.com.au
30 year contribution to skill development
90% completion rate
95% of apprentices employed on completion
Partnerships with over 250 host organisations
Benefits of Hosting a Trainee
No lock in contracts
An easy, affordable solution
We take care of payroll, superannuation, annual leave, sick leave and workers compensation
Regular site visits by our Talent Coaches
We manage the entire recruitment and selection process
Pre-Selection Testing
Interview
Employment
Induction
Payment terms of the account are within 7 days of receipt of such invoices/statement via a Direct Debit System.