CORPORATE SPONSORSHIP INCLUDING GRADUATION & AWARDS CEREMONY
We would like to provide your organisation the opportunity to sponsor PEER including the annual PEER Graduation & Awards Night.
As a Not for Profit organisation, PEER gratefully acknowledges the assistance given from all supporters.
One of the most valued is the individual sponsorship received from organisations. This enables PEER to create an awareness of the benefits of apprenticeship training and the need to work together to create employment opportunities for young South Australians.
This event continues to be popular and well attended attracting employers, apprentices, trainees, government, dignitaries and industry representatives who are keen to network and see the achievements of Apprentices in industry.
We have number of Sponsorship opportunities available for your organisation including; Platinum, Gold, Silver, Bronze and Award Sponsorship.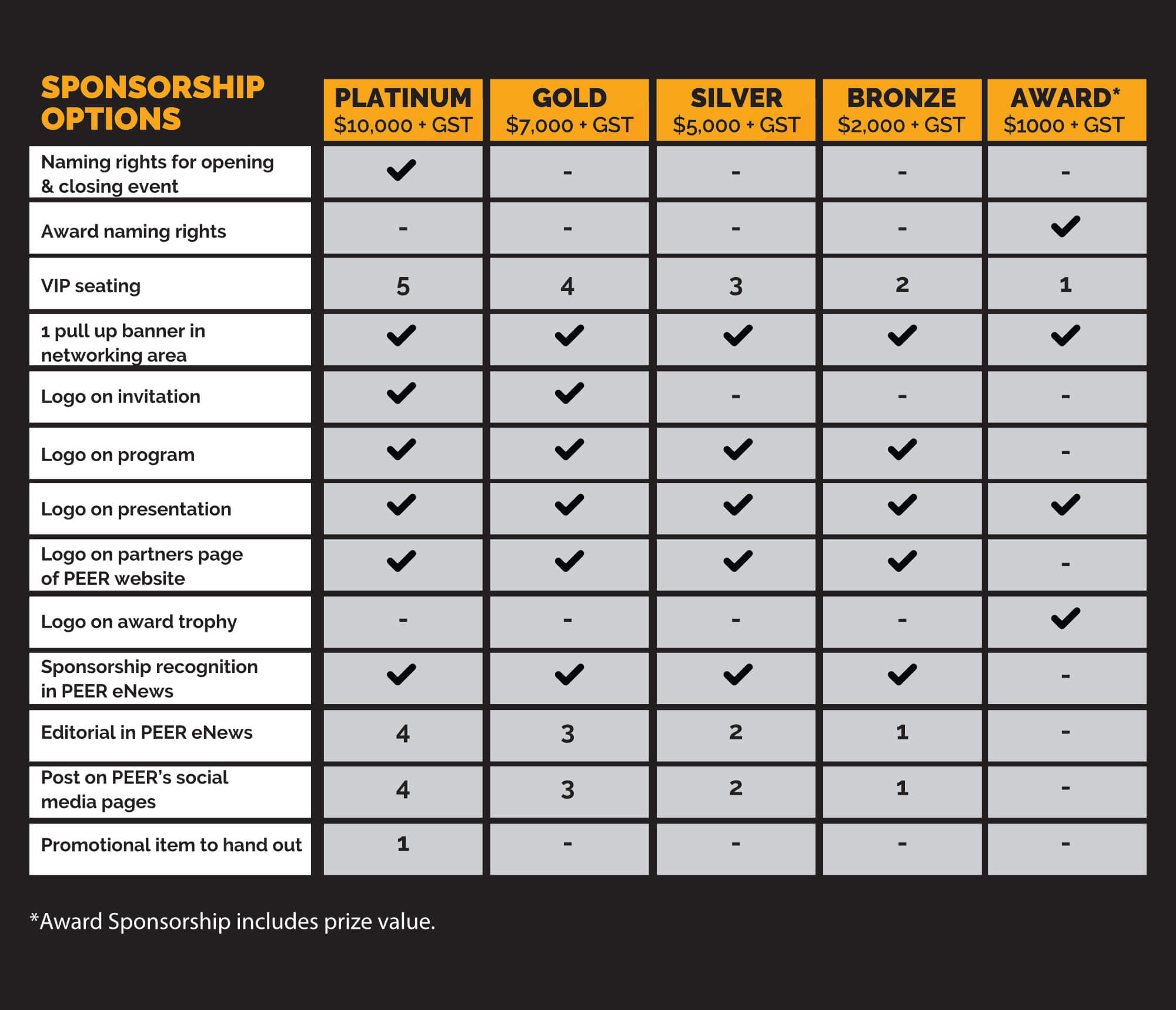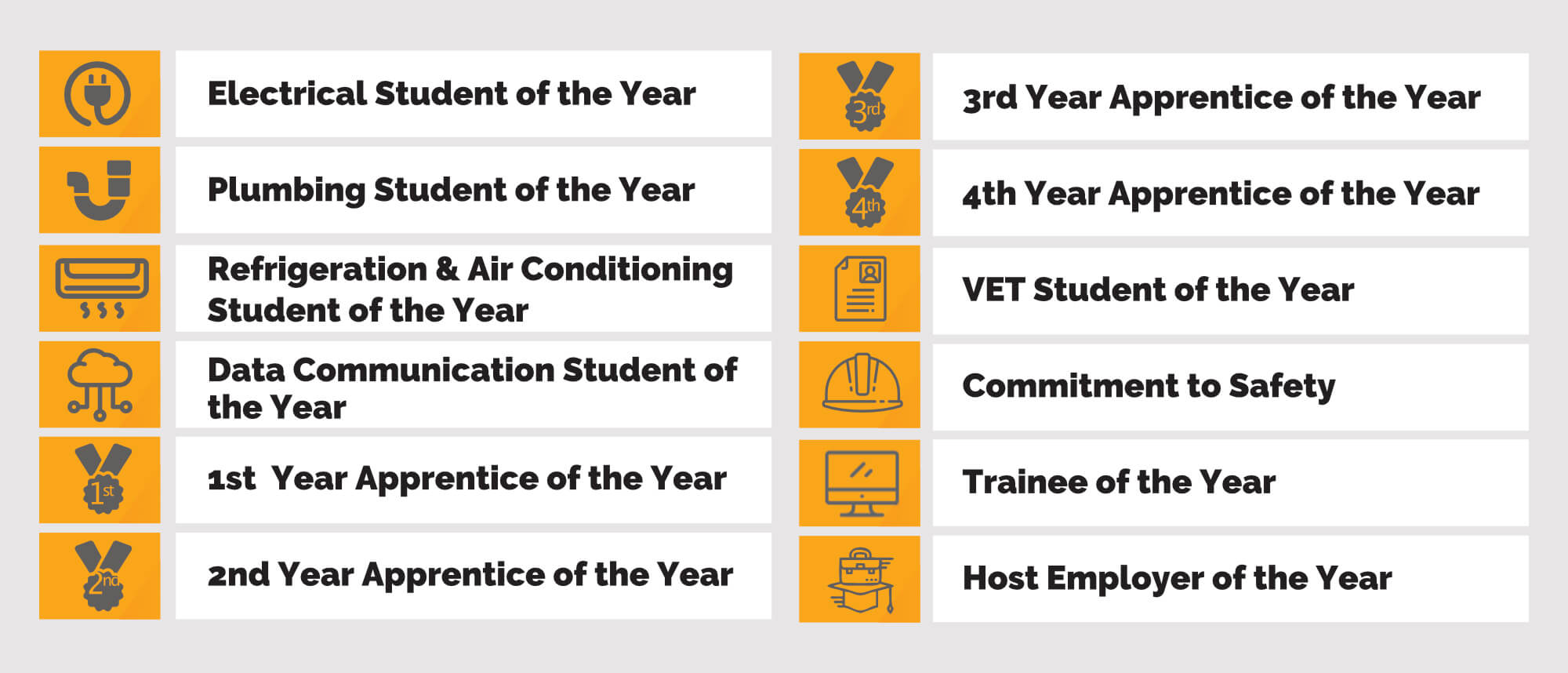 "Everyone has been supportive at PEER and at my host company. I didn't have trade experience before entering my apprenticeship so everyone has been patient with my learning. What I enjoy about my apprenticeship is the mix of practical and theory, it's a good balance."
AMELIA O'DONALD
DATA COMMUNICATIONS APPRENTICE