Certificate IV in Electrical Instrumentation


To enhance students' PLC and electrical instrumentation skills



To provide students' exposure to process instrumentation and control used in the industry



To give an edge to enter into the oil and gas or mineral processing industry which uses PLC interfaces with HART compliant field instrumentation.
FULL QUALIFICATION – UEE40411 CERTIFICATE IV IN ELECTRICAL – INSTRUMENTATION
Students will be entitled to a full qualification provided they have:


An unrestricted electrical license issued by a state or Territory and



Successfully prove competence in both theoretical and practical training, and



Complete all units of competency in the training package (refer http://training.gov.au/Training/Details/UEE40411).
This qualification provides competencies in process and control to select, install, commission, fault find and maintain electrical and instrumentation equipment in buildings, premises, instrumentation systems and core instrumentation equipment. It includes ERAC requirements for an 'Electrician's licence'
This post-trade professional development gap training is aimed at and encourages candidates who would like to gain exposure in or enhance their PLC and Process Instrumentation skills. If you are looking for a career growth, doing this course gives you the edge to enter into oil and gas industry or mineral processing industry which uses PLC interfaces with HART field instrumentation.
A current electrical license (any Australian state or territory) is required as this course is post-trade training.
Electrical engineers who meet the pre-requisites for PLC and Instrumentation units will be issued Statement of Attainment for the units they have successfully completed.
Please download the Course Outline and Information
You will undergo one-on-one practical training with industry experienced, qualified Instrument and Electrical Professional Trainers in the following areas on the purpose-built hazardous areas and instrumentation skids/ facilities with HART compliant field instruments and Siemens and Allen Bradley PLC Control System:


Pressure (suppression/elevation of transmitter)



Level Radar / Ultrasonic configuration



Conductivity level configuration



Flow – configuration and control including Magnetic flow meter operation



Calibration of Temperature Transmitter with RTD and Thermocouple



Program digital and analog PLC. Download, test and fault find PLC program on PLC hardware



Configuration of smart devices via HART Modem and Hand-Held Configurator



Reading P&ID and 2 and 4 Wire loop drawings. Verify the drawings against as installed equipment

PROJECT MANAGEMENT VISION
Training & Assessment delivered by Project Management Vision (PMV), RTO 51178.
*Enrolment through PMV only. PEER accept no responsibility for content, delivery or assessment of this course.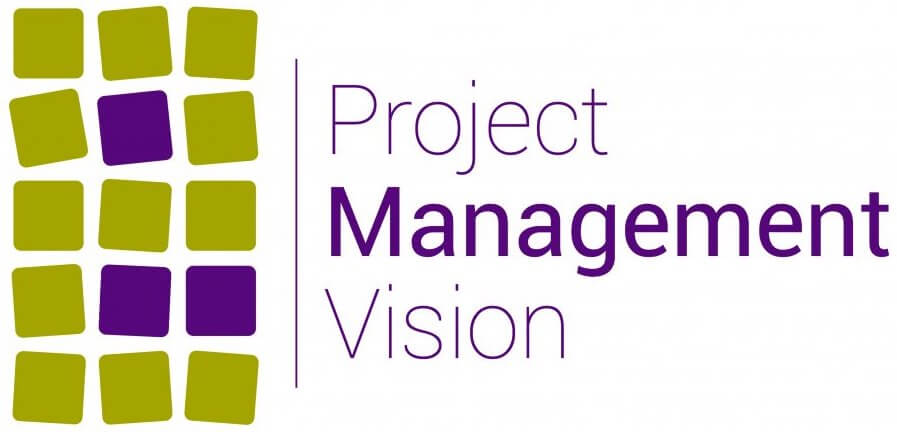 "Everyone has been supportive at PEER and at my host company. I didn't have trade experience before entering my apprenticeship so everyone has been patient with my learning. What I enjoy about my apprenticeship is the mix of practical and theory, it's a good balance."
AMELIA O'DONALD
DATA COMMUNICATIONS APPRENTICE