Find out why Taloulah chose to complete a Traineeship:
Upon successful completion of your 12 month Traineeship you will gain a Certificate lll in Business (BSB30115).
Now qualified in office administration, you can take your new skills and experience into any office environment.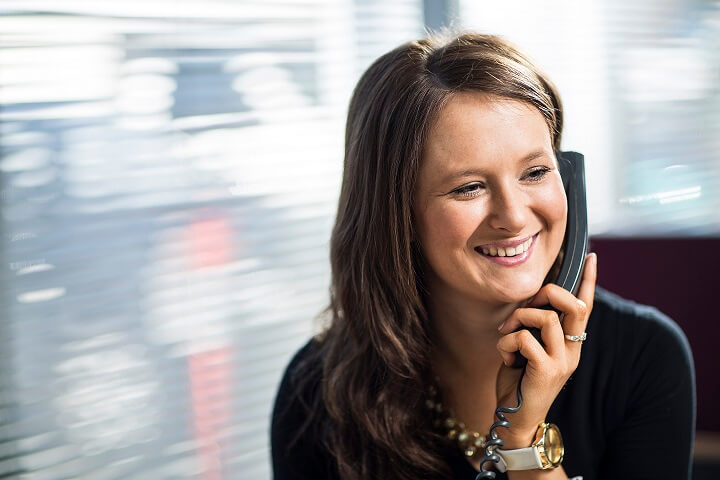 In completing a Business Administration Traineeship I have acquired new skills and knowledge which will provide a solid foundation for me to build on in my future endeavours.