Find out why Taloulah chose to complete a Traineeship:
Upon successful completion of your 12 month Traineeship you will gain a Certificate lll in Business (BSB30115).
Now qualified in office administration, you can take your new skills and experience into any office environment.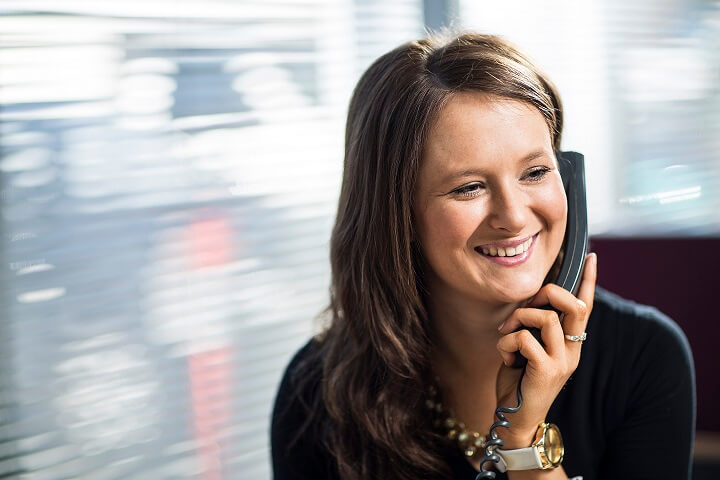 My Traineeship has provided me with new skills, knowledge, confidence and a Nationally Recognised qualification. I am passionate about the Traineeship model and now I inspire others.