Find out why Taloulah chose to complete a Traineeship:
Upon successful completion of your 12 month Traineeship you will gain a Certificate lll in Business (BSB30115).
Now qualified in office administration, you can take your new skills and experience into any office environment.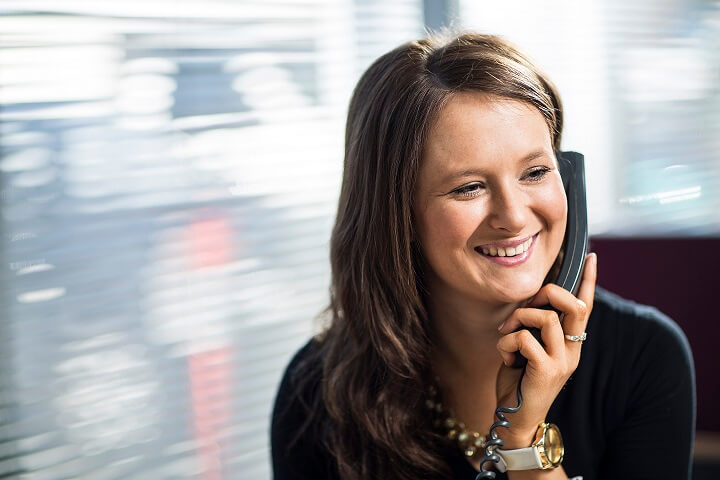 My Traineeship has provided me with new skills, knowledge, confidence and a Nationally Recognised qualification. I am passionate about the Traineeship model and now I inspire others.
In completing a Business Administration Traineeship I have acquired new skills and knowledge which will provide a solid foundation for me to build on in my future endeavours.
My traineeship provided me with the skills and work experience I will use throughout my future career, along with employment opportunities beyond the traineeship. The support I received from PEER throughout the year gave me the confidence I needed to grow and improve with my host employer.