Ever felt like you need someone to talk to? Someone to support you through a challenging time in your life?
At PEER, the health and safety of our apprentices, trainees and staff is paramount. Their well-being underpins our ability to operate and is the foundation on which we build our success.
That is why we have teamed up with two new providers who are experts in supporting our people through difficult times – Headspace and Converge International.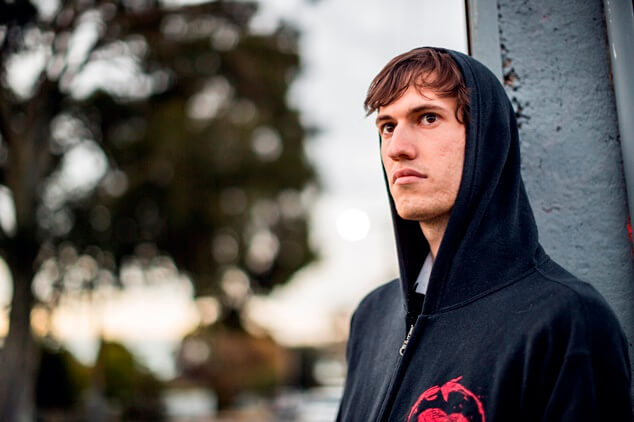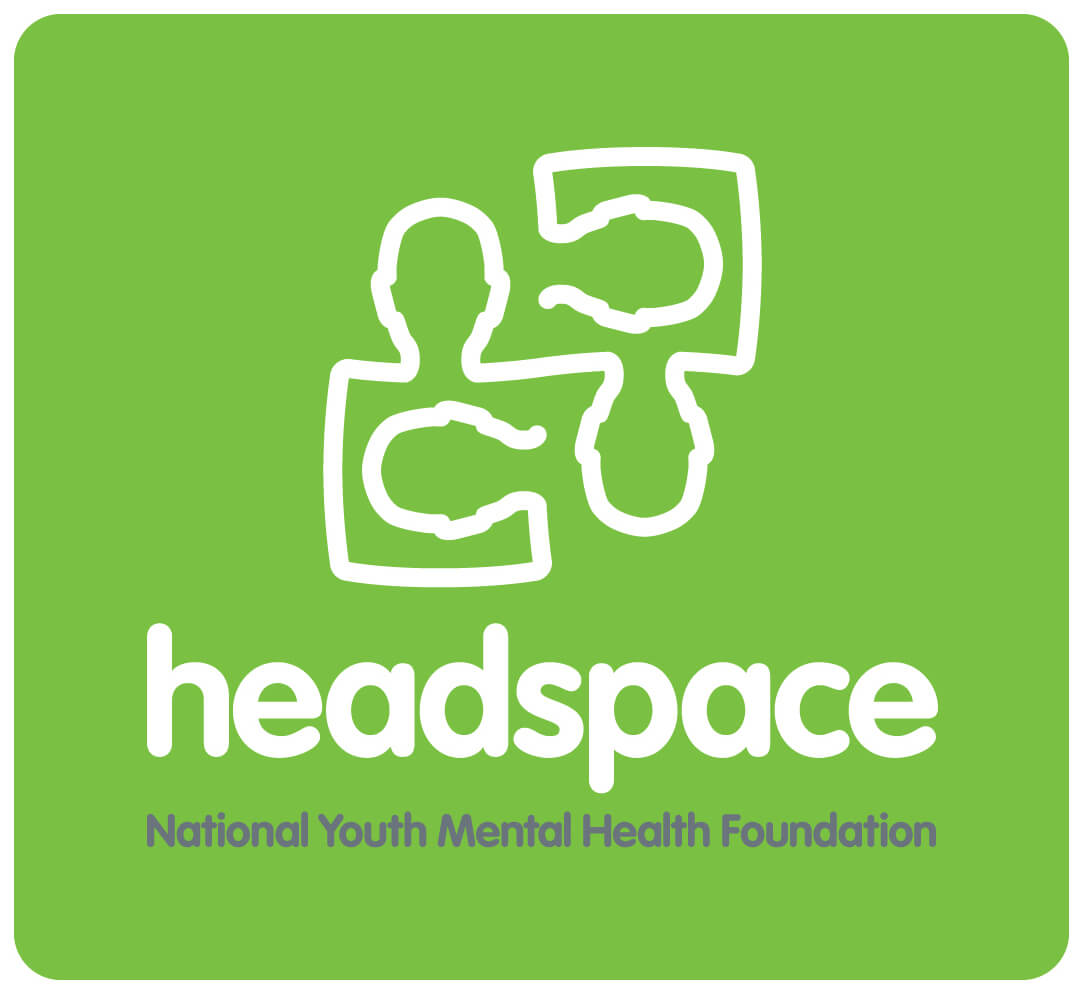 Did you know that more than 75 per cent of mental health issues develop before a person turns 25?
Headspace offers mental health support that is tailored to young people, between the ages of 12 – 25. With a focus on early intervention, headspace works with young people to provide support at a crucial time in their lives – to help get them back on track and strengthen their ability to manage their mental health in the future.
There are many ways to access information and support about mental health and wellbeing:
Visit a Centre

to talk with someone one-on-one. There are four in Adelaide; Port Adelaide, Christies Beach, Edinburgh North and 173 Wakefield Street in the city.

eheadspace

– Online and phone services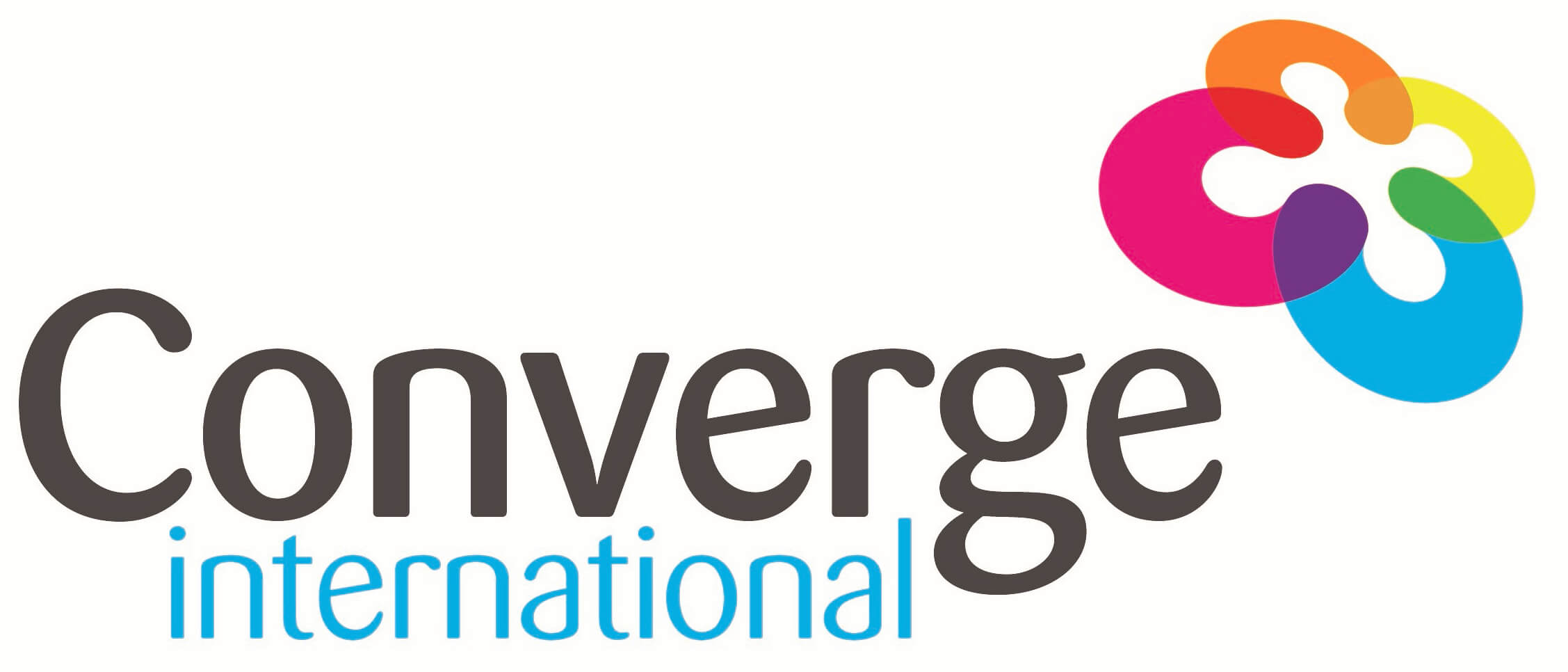 This is a support program for people of all ages, that offers a holistic approach to health and wellbeing through its Employee Assistance Program (EAP).
It provides short-term and solutions focussed counselling which aims to support and empower people, including their families, through a variety of best-practice counselling approaches and frameworks to assist in resolving personal and work-based issues. The following diagram lists the support services available: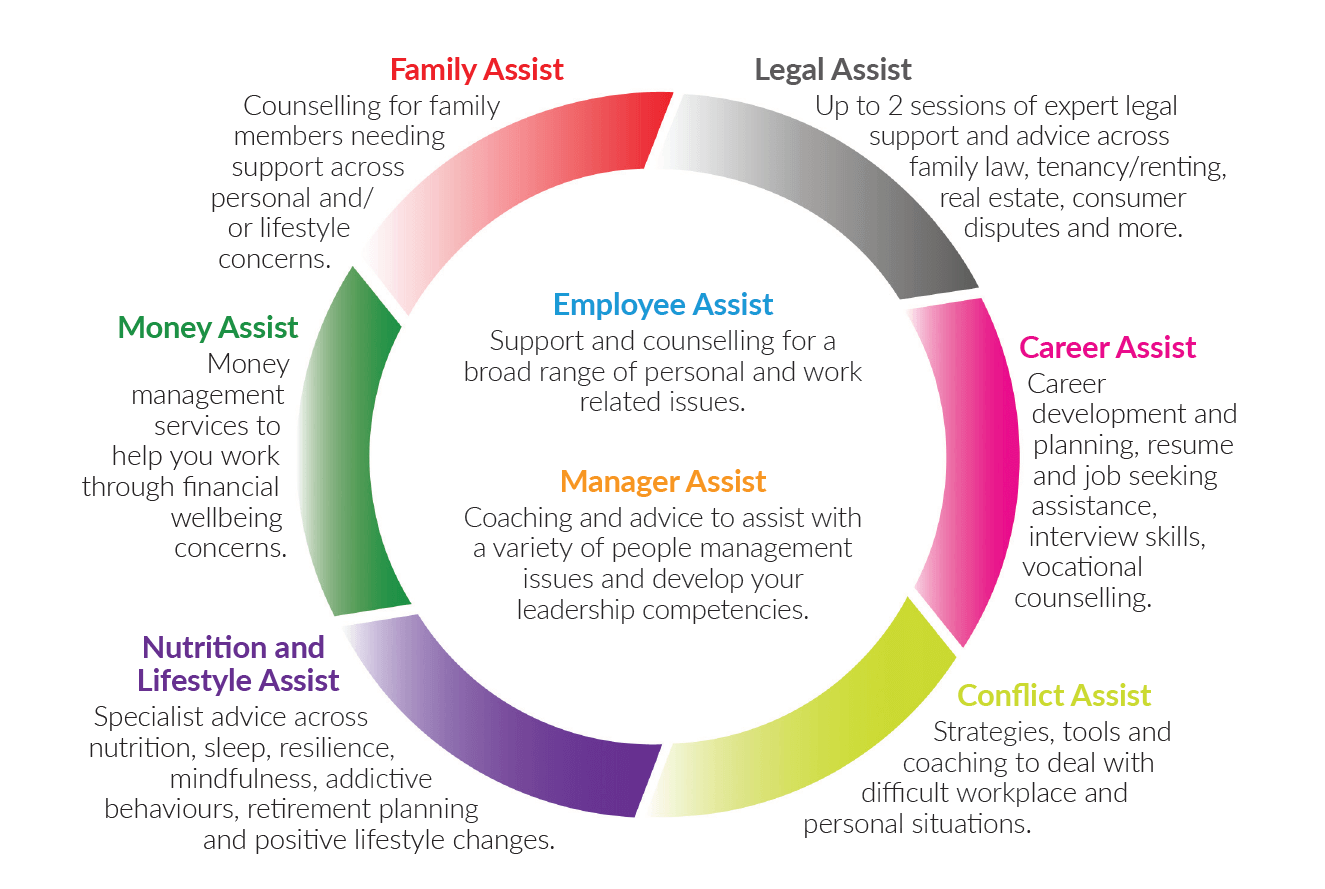 All PEER Trainers and Talent Coaches can help apprentices get the support they need or make counselling arrangements on their behalf. We are here to help – just ASK.