Grow Your Business.
Partner with PEER.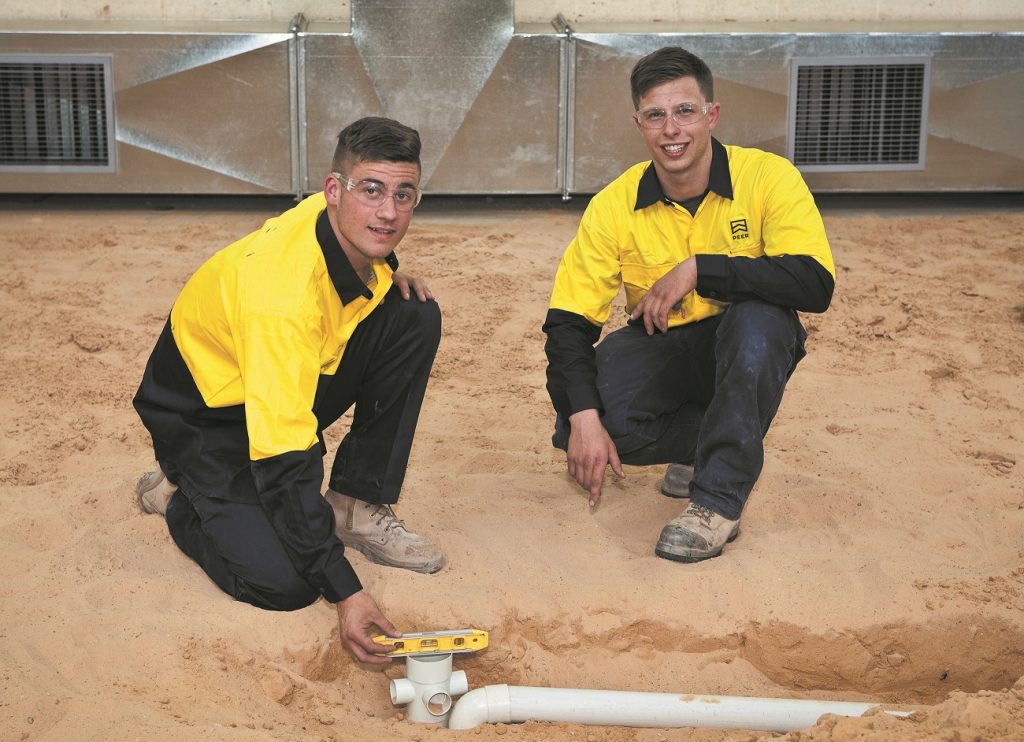 PEER can provide your business an apprentice in the following trades:
Plumbing
Electrical
Data Communication
Refrigeration & Air Conditioning
Contact PEER today!
8348 1200 or placements@peer.com.au
CONTACT US
View Available Apprentices
30 year contribution to skill development
Trained over 45,000 people
Trained over 3,000 apprentices
90% completion rate
95% of apprentices employed on completion
Partnerships with over 250 host organisations
You can get up to $10,000!
Through hosting a new Apprentice with the Job Accelerator Grant
FIND OUT HOW
To obtain a copy of the Host Employer Agreement call 8348 1200.
We manage the entire recruitment and selection process 
Interview
Medical Examination (Prior to Offer of Employment)
Employment
Induction
Payment terms of the account are within 7 days of receipt of such invoices/statement via a Direct Debit System
Note: Employers may be eligible for a subsidy through the Construction Industry Training Board (CITB).